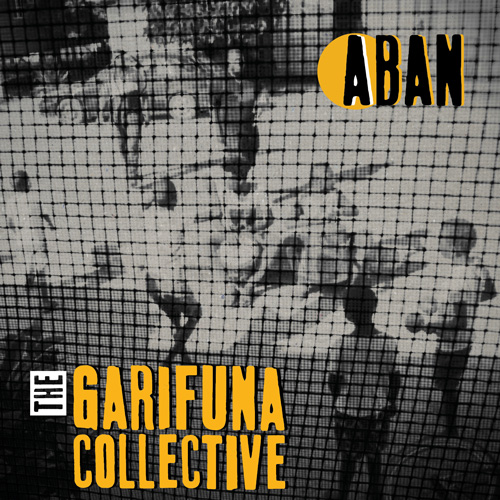 The Garifuna Collective – ABAN (Stonetree Records, 2019)
The Garifuna Collective delivers an album where Garifuna musical traditions are combined with modern musical forms such as dub and subtle cutting edge electronics. The irresistible songs feature call and response choruses, delightful electric guitars and hip-shaking rhythms.
The recording features musicians from Belize and Honduras, representing different generations. The lineup includes Marcela Aranda on vocals; Desiree Diego on vocals and maracas; Mohobub Flores on vocals and turtle shells; Sheldon Petillo on vocals; Emilio Thomas on vocals; Rolando "Chichiman" Sosa on vocals and percussion; Denmark Flores on Garifuna drums; Sam Harris on electric guitar and vocals; Guayo Cedeño on electric guitar; Eli Levinson on sampling and programming; Iván Durán on electric and acoustic guitars, bass; and Al Ovando on electric guitar, bass, percussion, claps.
ABAN presents well-constructed, uplifting songs illustrating the new trends in Garifuna rooted music.
Buy ABAN