Aban from Belize-based The Garifuna Collective is the Transglobal World Music Chart's number one album in November 2019.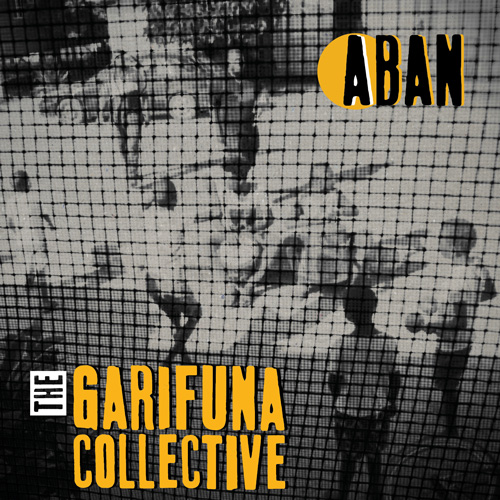 The Garifuna Collective has performed in over 30 countries on five continents and has been part of the some of the most celebrated Belizean Garifuna albums of all time, including the critically acclaimed Wátina.
The ensemble includes seasoned musicians from across different generations.
November 2019 Chart
The Garifuna Collective – Aban – Stonetree
Tinariwen – Amadjar – Anti- / Wedge / PIAS
Habib Koité – Kharifa – Contre-Jour
Aziza Brahim – Sahari – Glitterbeat
Lakou Mizik – HaitiaNola – Cumbancha
Mah Damba – Hakili Kélé – Buda Musique
Lajkó Félix & Vołosi – Lajkó Félix & Vołosi – Fonó
Baba Zula – Derin Derin – Glitterbeat
Kayhan Kalhor, Rembrandt Frerichs, Tony Overwater, Vinsent Planjer – It's Still Autumn – Kepera
Rachid Taha – Je Suis Africain – Naïve
Ballaké Sissoko & Baba Sissoko – Sissoko & Sissoko – Homerecords.be
Dona Onete – Rebujo – AmpliDiversão / Mais Um
Otava Yo – Do You Love – ARC Music
Laurie Anderson, Tenzin Choegyal, Jesse Paris Smith – Songs from the Bardo – Smithsonian Folkways
Vova – Garmi Doç – Ada Müzik
Cimarrón – Orinoco – Cimarrón Music
V.A. – Pour Me a Grog: The Funaná Revolt in 1990s Cabo Verde – Ostinato
Nusrat Fateh Ali Khan and Party – Live at WOMAD 1985 – Real World
Baba Sissoko – Amadran – Homerecords.be
Jako el Muzikante – Ven al Luna Park – Xurxo Fernandes
More at www.transglobalwmc.com