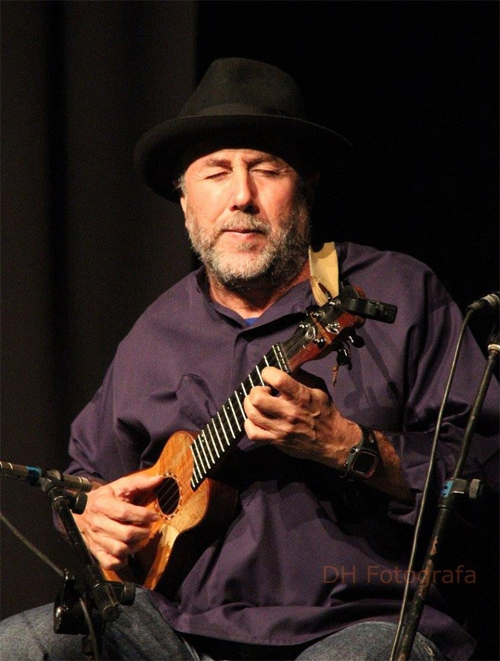 Domingo Rodríguez Oramas, nicknamed "El Colorao" was born 1964 in la Vega de Tetir, in the island of Fuerteventura (Canary Islands, Spain). He grew up in a family of musicians that taught him the islands' folk traditions.
In 1985 he traveled to Paris to learn classical guitar with Canary Islander maestro Blas Sánchez. He later attended guitar courses in Madrid. In 1990 he returned to the Canary Islands, where he began teaching music. Two years later, in 1992, he focused his professional career to the study of the small guitar called timple. He performed throughout the islands, the Spanish mainland and overseas.
He has three recordings: El timple (1995), Timpliando (1999) and Aulaga (2003).
He currently combines his career as a performer with his work as a timple music teacher at the Escuela Insular de Musica del Cabildo Insular de Fuerteventura and teaching timple courses throughout the islands.
Discography:
El timple (1995)
Timpliando (1999)
Aulaga (Colorado Producciones, 2003)