The Apollo Theater, in partnership with World Music Institute, will present the 7th edition of the annual Africa Now! festival on Saturday, April 13 at 8:00 p.m.
This year's lineup includes African dancehall artists Patoranking (Nigeria), Seyi Shay (Nigeria), Buffalo Souljah (Zimbabwe), and Afrobeat sensation Kaleta & Super Yamba Band (Benin/Nigeria) as part of AFRICA NOW! hosted by Young Prince and music by DJ mOma.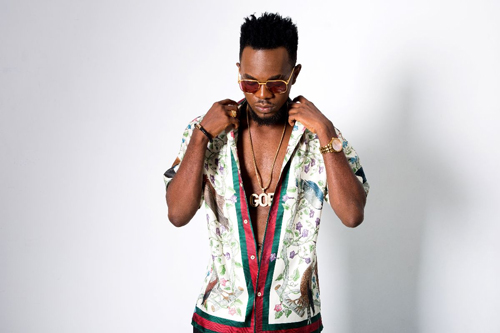 Gaby Sappington, Executive Director of World Music Institute, says: "In our seventh year of partnering with Apollo Theater in presenting the most exciting and relevant voices of today's African music scene, this year's Africa Now! celebrates the energy and rhythms of Dancehall artists. We are excited about the hand-picked line-up and look forward to seeing these outstanding artists share their talent on the Apollo's legendary stage."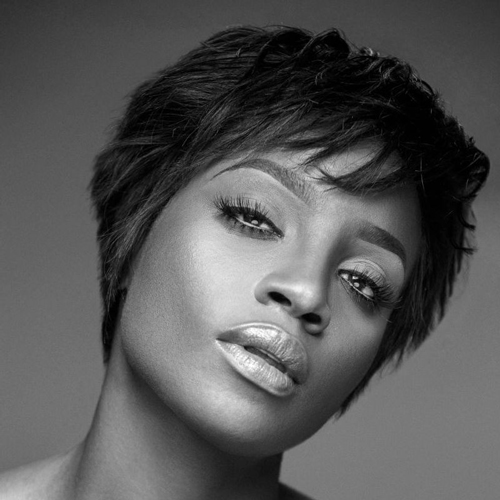 "African Dancehall music has become increasingly more mainstream since the 1980s. Most recently, artists such as Drake and Wizkid have infused Dancehall into their music, introducing the beautiful blends of Caribbean and African beats to a global audience. Part of the Apollo's mission is to recognize and spotlight movements that have shaped the contemporary musical landscape. Now, in its seventh year, Africa Now! continues to highlight the sounds from the continent and the artists who are pushing Africa's music scene forward," said Apollo Theater Executive Producer, Kamilah Forbes.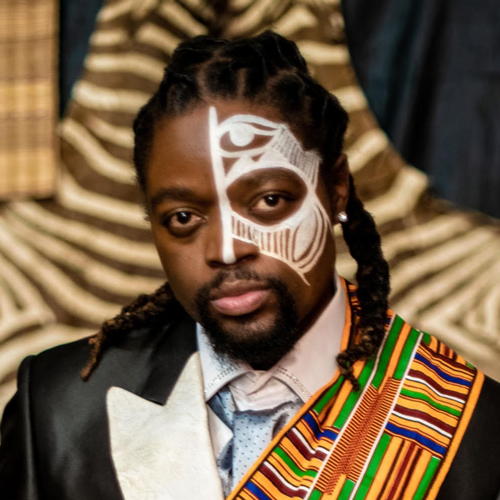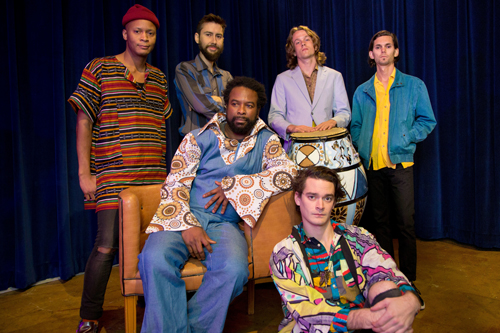 The Apollo Theater
253 West 125th Street, New York City