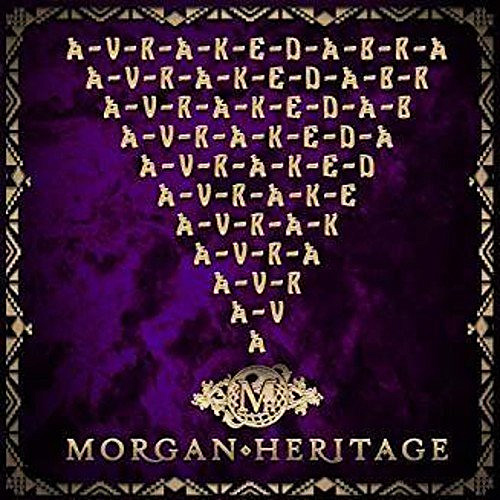 The Recording Academy announced last evening the recordings nominated for Best Reggae Album.
Best Reggae Album Nominees
• Chronology by Chronixx
• Lost In Paradise by Common Kings
• Wash House Ting by J Boog
• Stony Hill by Damian "Jr. Gong" Marley
• Avrakedabra by Morgan Heritage
The GRAMMY Awards will be presented on Sunday, Jan. 28, 2018, live from Madison Square Garden in New York City and broadcast on the CBS Television Network from 7:30 – 11:00 p.m. Eastern Time / 4:30 – 8:00 p.m. Pacific Time.