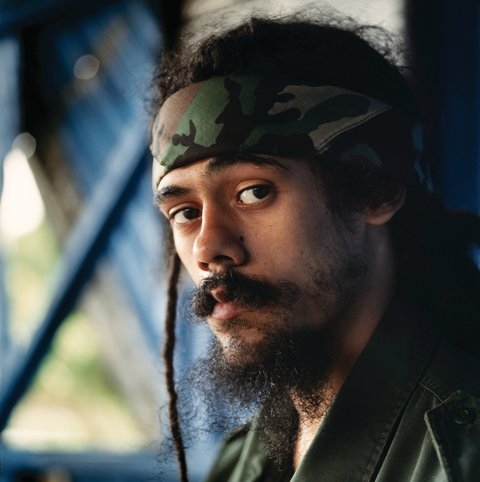 The 2019 KCRW World Festival at the Hollywood Bowl will present Reggae Night XVIII on Sunday, July 7, 2019 at 7:00 p.m. The artists featured include Damian Marley, Third World and Kabaka Pyramid.
Four-time Grammy winner Damian Marley has established himself as a unique and influential presence in reggae, combining the roots sound of his father's legendary music with the fast flow and spirit of dancehall.
Third World are no strangers to fusion, setting their blend of soul, R&B, rock, and disco to a reggae beat since 1973.
Socially conscious Kabaka Pyramid opens with a fiery, beat-based reggae sound built around messages of love, unity, and justice. Their discography includes Rebel Music (2011) and Kontraband (Ghetto Youths International, 2018) .
Tickets for the Hollywood Bowl 2019 summer season will be available online at HollywoodBowl.com or via phone at 323-850-2000.