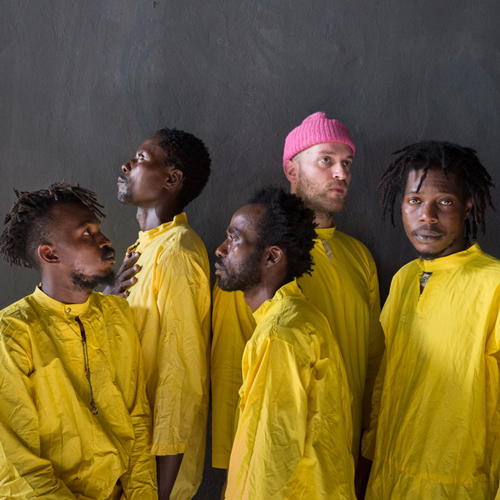 KOKOKO! is a collective of musicians from Kinshasa, the capital city of the Democratic Republic of Congo. The artists are known for creating a contemporary and distinctive dance style of music. KOKOKO! uses instruments built from up-cycling cans, engine parts, plastic containers, and other trash and scrap found on the city streets.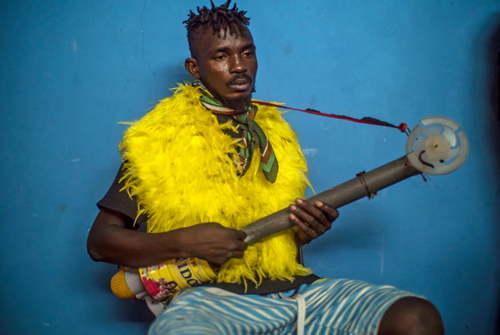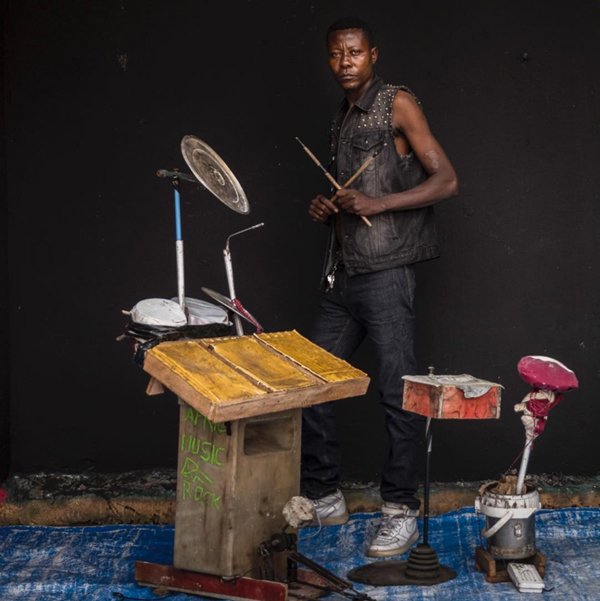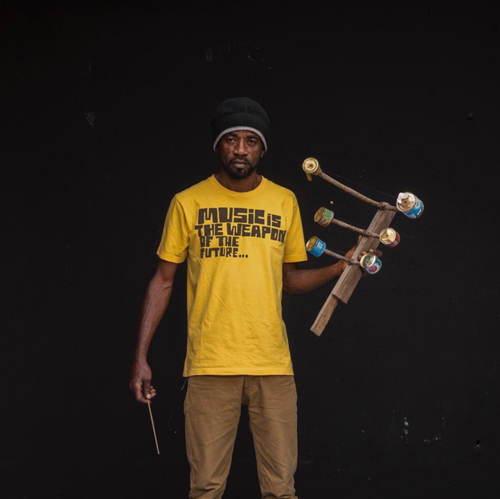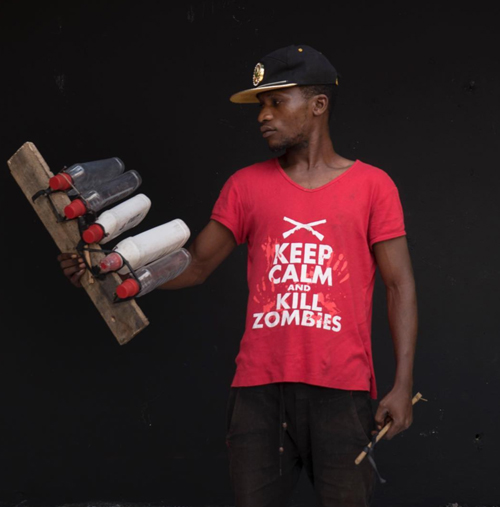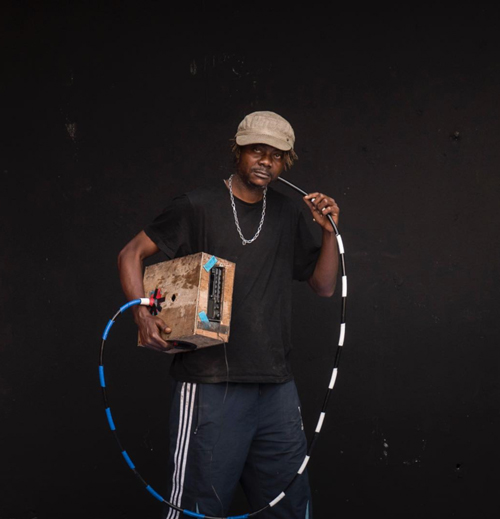 The core of the ensemble are musical instrument makers from the Ngwaka neighborhood, Makara Bianko, electronic producer Débruit and dancers from the Lingwala neighborhood.
In the spring of 2018, KOKOKO! concluded its first sold-out European tour. In 2019, the band embarked on an American tour.
KOKOKO! Have several recordings and have collaborated with other African artists on remixes and music. The EP Liboso EP was released in December 2018 on Transgressive Records.
Discography:
Liboso (Transgressive Records, 2018)
Fongola (Transgressive Records, 2019)