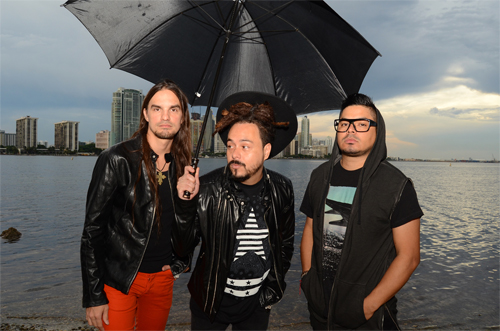 Locos Por Juana, a Miami-based world music and jam rock band, has announced that its new album "Caribe" (Rock the Moon Productions) will be released on June 17, 2016. Locos Por Juana is known for its pan-Latin musical influences.
Caribe (Caribbean in Spanish) contains Caribbean styles such as soca (Trinidad and Tobago), champeta (Colombia) and reggae (Jamaica). In celebration of this new album, Locos por Juana will be touring the United States.
Band members include vocalist Itagui Correa, guitarist Mark Kondrat and drummer Javier Delgado plus trombonist Lasim Richards and percussionist Carlos Palmet.