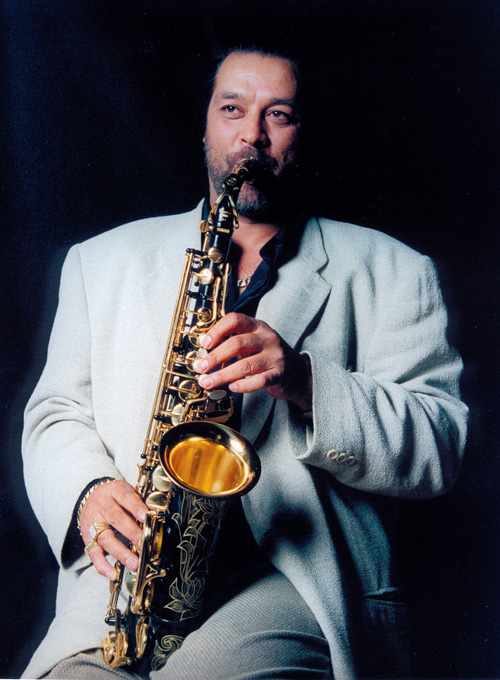 Saxophonist Yuri Yunakov was born in Haskovo, southeastern Bulgaria, of Turkish Romani (Gypsy) ancestry and currently lives in the New York City area. He comes from a long line of musicians in his extended family, including his father and grandfather and his uncles and brother. Yuri's career began with the band Mladost and he later started a 10-year collaboration with Ivo Papazov and Trakija.
Yuri is Bulgaria's most famous saxophonist. Together with the Trakija orchestra Yunakov played at hundreds of weddings in his native Bulgaria, and toured extensively in Europe and North America.
In 1989 he was featured on NBC TV with saxophonist David Sanborn. Yuri appears on the recording "Gypsy Fire", a CD of Turkish music on Traditional Crossroads.
In 1994, Yunakov moved to the United States. He is the director of the Yuri Yunakov Ensemble, and is in great demand among the Bulgarian, Macedonian, Albanian, Turkish, Armenian and Romani communities in the New York City area.
In 2011, Yunakov received a National Endowment for the Arts National Heritage Fellowship.
Discography:
New Colors in Bulgarian Wedding Music (Traditional Crossroads, 1997)
Balada (Traditional Crossroads, 1999)
Roma Variations (Traditional Crossroads, 2001)
Together Again (Traditional Crossroads, 2003)