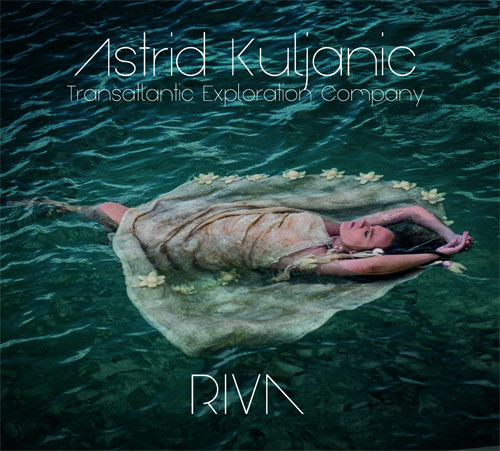 Astrid Kuljanic – Transatlantic Exploration Company – Riva (One Trick Dog Records, 2017)
On Riva, Croatian vocalist and composer Astrid Kuljanic combines jazz with Croatian elements. Throughout the album she switches from Croatian to English-language vocals.
The album's sound focuses around the jazz-style vocals and the accordion, supported by creative bass lines and fascinating percussion work. The Transatlantic Exploration Company plays conventional jazz as well as Brazilian beats.
The line-up on Riva includes Astrid Kuljanic on vocals; Ben Rosenblum on accordion; Mat Muntz on bass; and Rogerio Boccato on percussion.
You can purchase the album from www.pledgemusic.com/projects/astrid