Méra, the World Music Festival of Transylvania will take place July 29–31 2016 in Méra – Szarka-Farm. The Méra World Music Festival will be the very first international world music festival held in the Kalotaszeg region, and will take place in the village of Méra, in the estate known locally as Szarka-telek. Behind Méra's carved-wood gates, barn-stages will host orchestras familiar with the world's most famous venues.
For this first edition of the festival, organizers have invited Central Europe's internationally famous folk and world music orchestras to its barn-stage. The musical program was composed in accordance with two major principles: maximum diversity and the highest possible musical level.
Artists include Góbé Orchestra, János Csík and the Esszencia Orchestra, the Tárkány művek, Nikola Parov, Ágnes Herczku, Tcha Limberger, the Buda Folk Band, Nadara, the Palatka Gypsy Band, the Szászcsávás Gypsy Band, the Kalotaszeg folk-musicians, and the dance and music show of the 'Fölszállott a Páva' TV show.
There will be a 'Barn Studio' for movie and theater fans, a 'Small Barn' for kids, and round table discussions for the critical minds.
July 15, 8 Pm, Gyerőmonostor, Protestant Church-Yard
For Starters: The Góbé Orchestra In Gyerőmonostor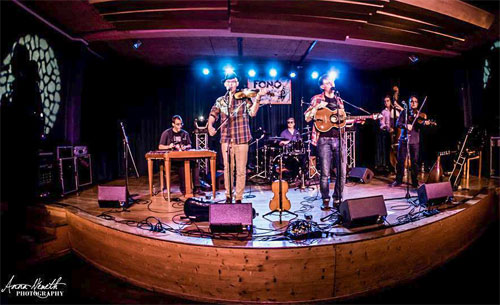 The introductory concert of the festival will take place in the neighboring village of Gyerőmonostor/Mănăstireni, where, parallel to the festival, a folk dance summer camp will be organized for local children. The six musicians of the Góbé orchestra from Budapest will present free variations of the folk-music traditions of the Carpathian Basin combined with elements of jazz, blues, reggae and classical music.
July 29, All Day, Méra – Szarka-Farm
First Meetup of Kalotaszeg Folk Musicians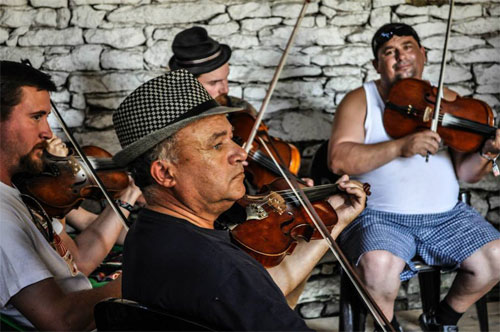 This year marks the very first edition of the General Meeting of Kalotaszeg Folk-Musicians. No formal concerts are on the agenda of the meeting, but a lot of improvised playing and dancing are to be expected. Admission is entrance fee.
July 30, 6 Pm, Méra – Szarka-Farm
Fölszállott A Páva Show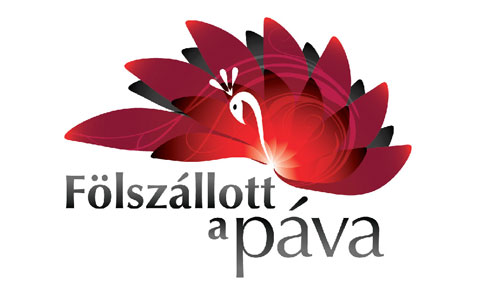 The Méra barn-stage will then host the most memorable dancers, singers, musicians and orchestras made famous by the Hungarian TV show Fölszállott a Páva. Adult and young performers will be coming from nearby regions as well as from the most far-away corners of the Carpathian Basin.
July 30, 7.30 Pm, Méra – Szarka-Farm
Tárkány Művek Concert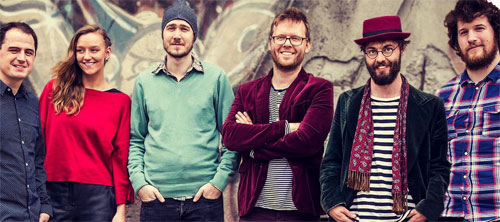 Tárkány Művek has its own sound-world, the secret of which is to be found partly in the combination of dulcimer, saxophone, viola, flute, gardon, clarinet and contrabass, and partly in the unique voice of its female singer. Updating old folk-songs with their own lyrics, they also associate archaic texts with modern sounds, achieving in both cases a surprising recontextualization of the traditional pieces.
July 30, 9 Pm, Méra – Szarka-Farm
Ágnes Herczku & Nikola Parov Quartet Concert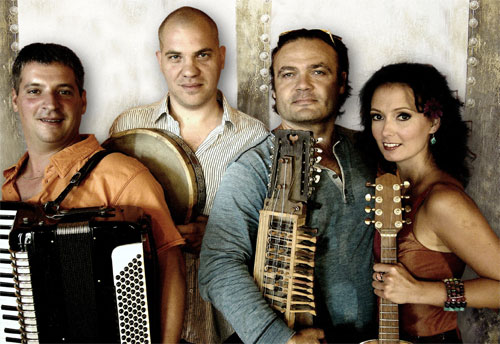 Ágnes Herczku and Nikola Parov became unavoidable figures of the Hungarian folk-music and world-music stage. Their concert combines songs from Ágnes Herczku's folk-song albums Bandázom and Tüzet viszek with the common world-music compositions of the artistic couple Herczku-Parov, who have been awarded the Hungarian Golden Disk and several Fonogram prizes.
July 31, 5 Pm, Méra – Szarka-Farm
Nadara Concert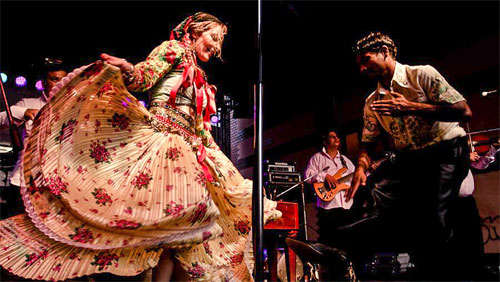 Without contest Nadara is today one of the best gypsy band from Transylvania. As the taraf of haidouks, the group Nadara was discovered thanks to Tony Gatlif's movie Transylvania (Cannes 2006) the soundtrack of which they realized. The director again appealed to them for the soundtrack of his last movie Liberté (2010) where "Tocila" the leader of Nadara holds the role of 1st violin.
July 31, 6.30 Pm, Méra – Szarka-Farm
Buda Folk Band Concert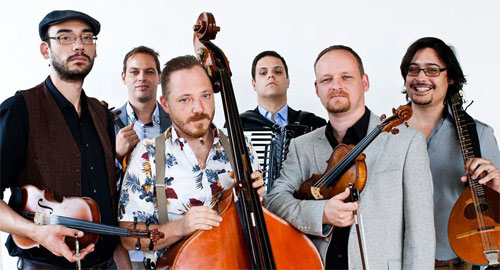 Since the members of the Buda Folk Band literally grew up surrounded by the musical traditions of Hungary and other Central European nations, to them, the presence of authentic folk-music within urban culture is only natural. In addition to folk-music, they also gleefully find inspiration in other musical genres, thus creating a unique and exceptionally colorful musical cocktail.
July 31, 8 Pm, Méra – Szarka-Farm
Tcha Limberger & Benjamin Clement Concert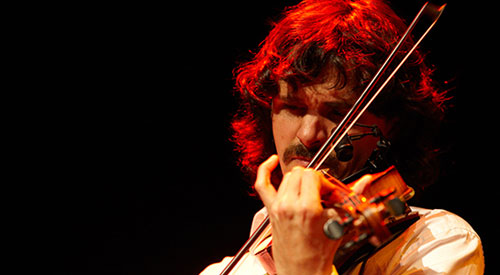 Tcha Limberger could be described as a genial loner of the international world-music stage. Born in Bruges in a family of Sinthi Gypsy musicians, this 38 year-old fiddler, violinist, guitar-player and singer developed strong affection for Hungarian folk-music in general, and the Kalotaszeg repertoire in particular.
July 31, 9.30 Pm, Méra – Szarka-Farm
Esszencia Concert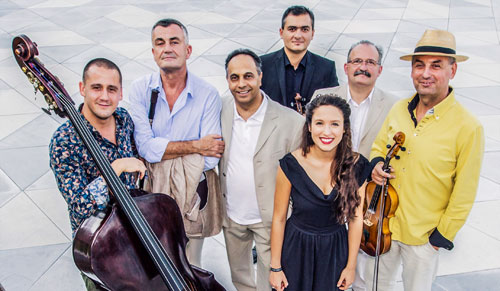 Esszencia is one of the youngest formations of the musical scene in Hungary, though its members are already individually famous in different musical fields (folk-music, jazz, classical music): János Csík (fiddle, voice), Mihály Dresch (sax, fuhun), Kálmán Balogh (dulcimer), András Bognár (contrabass), Tamás Kunos (bratsch), Róbert Lakatos (alto violin, violin), Borbála Kacsó Hanga (voice).

Kalotaszeg is a region of inner-Transylvania uniting 42 villages and a small town, characterized by the centuries-old, multi-ethnic culture of neighboring Hungarian, Romanian, and Gypsy communities. Thanks to major professional and amateur ethnographers like Mrs. Zsiga Gyarmathy, Denis Galloway, Károly Kós or György Martin, Kalotaszeg is nowadays a well-known name from the USA to Japan, as an epitome of folk-music, folk-dance, folk-costume, and vernacular architecture.
More information at: www.meraworldmusic.com