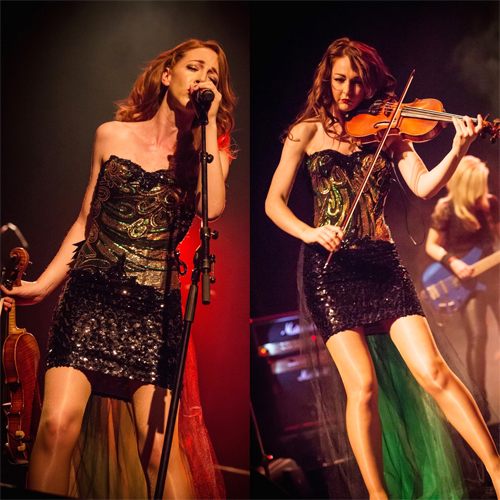 Sephira is comprised of two classically trained Irish musicians who have forged their own musical niche combining classical music and Irish traditional music: Joyce O'Leary (vocals/violin) and Ruth O'Leary.
Their unique sound can be compared to the emotional swells of a movie – sensational, dramatic, and filled with the full sweep of human passions.
Their debut album Believe was released in 2006 to critical acclaim.
Discography
Believe (Cicero Records, 2006)
Sephira (Cicero Records, 2008)
Starlight (Cicero Records, 2011)
Eternity (Cicero Records, 2013)