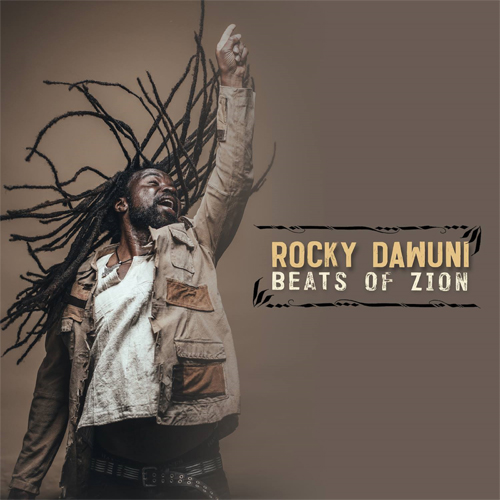 On Beats of Zion, African reggae star Rocky Dawuni continues to demonstrate he's one of the most exciting artists coming out of Africa. His style goes beyond traditional roots reggae by incorporating other genres such as highlife, ear friendly Afropop, seductive global beats and more.
Highlights include the title track featuring the traditional drums and percussion of Batimbo Percussion Magique of Burundi; the superb timelessly crafted reggae tracks "Champion Arise", "Freedom Train", and "Mr. Jones"; hip-shaking highlife song "Kyenkyen Bi Adi Mawu"; and the recreation of Osibisa classic "Sunshine Day" featuring Ghanaian Afropop singer Wiyaala.
Beats of Zion is an exceptionally expressive, upbeat album of heartfelt reggae intertwined with fascinating Pan-African music.