Rocky Dawuni, Ghana's reggae maverick, has released the "Elevation" video. The song appears on his most recent album "Beats of Zion." With its message of supporting the oppressed, "Elevation" aims to represent global diversity in everyday life and focus on the unrecognized heroes who are essential to making a difference in many communities and societies.
The visuals, made in India by director Sairam Sagiraju, used multiple locations along the way from Bangalore to Goa showing India in diverse ways as a visual allegory of inclusion and connectivity.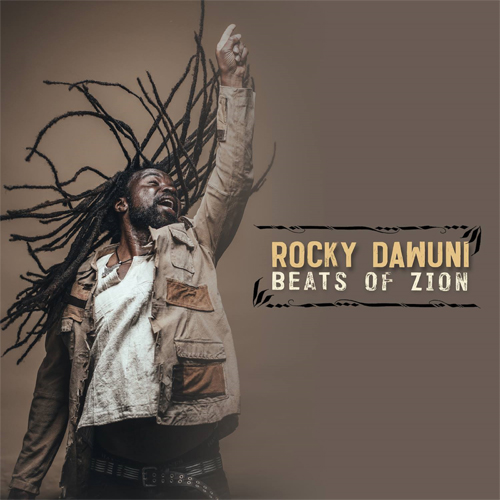 Dawuni is seen as a traveling storyteller, interacting in scenes and identifying with various groups; promoting girl child education, liberation of untouchables, celebration of elders, defense of wildlife and the merriment of rural life.
In a time when divisive speech is on the rise, Rocky's album Beats of Zion puts out an uplifting message about global unity and a worldview of solidarity. Rocky passionately says, "We live in a time when the elements of international morality need to be proclaimed as a guiding principle for how we engage and deal with each other, between individuals, between communities and among nations. It is a time for global mobilization for action on challenging sociopolitical issues like the environment and the refugee crisis. Beats of Zion is the drumbeat of war against apathy and re-energizing the forces of love and hope. Beats of Zion is the rhythm of change beating from a distance and getting louder to awaken positive consciousness."