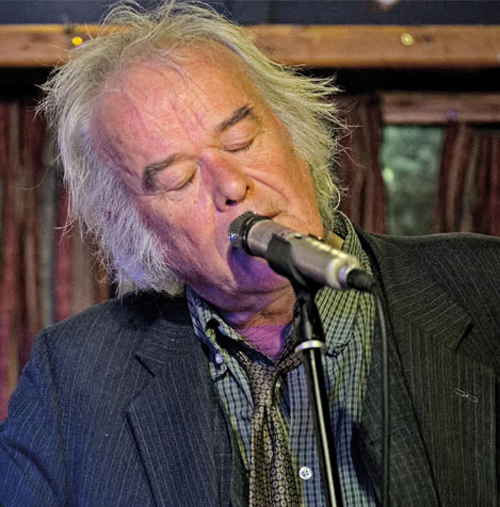 Grandson of a storyteller and son of a traditional singer-songwriter, Pol Huellou grew up immersed in the culture of central Brittany. He learned the music and dances of his people at an early age, beginning with flute lessons and later pipe playing. Pol played at traditional dances and weddings and collected dances and music for nearly ten years. In 1978 he settled in Ireland.
He has recorded over 30 albums, composed music for dance, film and therapy and has given lectures and workshops all over Europe.
Huellou is a skilled player of both transverse and shakuhachi flutes. His music combines traditional Japanese, Celtic and Breton elements.
After studying traditional music for many years, he works a lot today as a composer, writing for theater, contemporary dance and TV. He also collaborates with Breton harpist Anne Auffret.
Since 1989 he is living again in Brittany, in the Tregor area.
Selected Discography:
Harp & Bamboo, with Myrdhin (1991)
Escale Dédale (2005)
Anne Auffret and Pol Huellou (2010)
There Are No Checkpoints In Paradise (2012)
Let's Blues It (2012)
The Lost Agenda (Goasco, 2017)