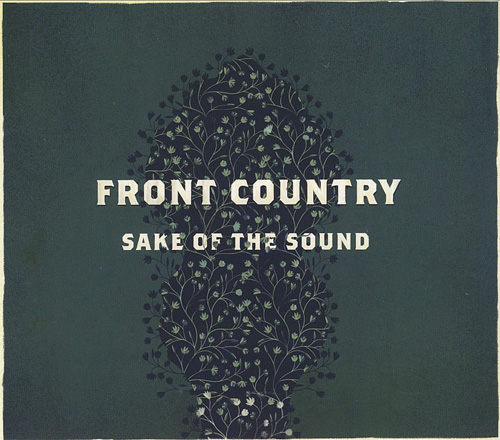 Front Country – Sake of the Sound (Front Country, 2014)
Front Country is an excellent San Francisco Americana band inspired by bluegrass, old time, blues, and classic country music. The band's sounds is characterized by the passionate voice of Melody Walker, strong vocal harmonies, fiddle, mandolin, banjo and guitars. Although the band is rooted in tradition, they incorporate unexpected progressive elements, especially with the fiddle that make their music unique and more attractive.
The lineup includes Adam Roszkiewicz on mandolin; Jacob Groopman on guitar, vocals; Melody Walker on vocals, guitar; Jordan Klein on banjo, vocals; Leif Karlstrom on violin; Zach Sharpe on bass.