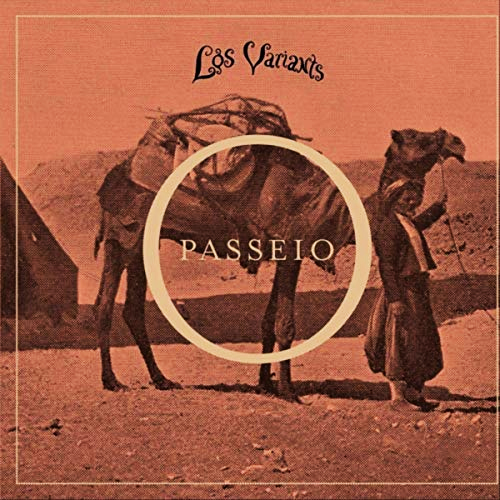 Vince Maccarone and Los Variants – O Passeio (2018)
Canadian drummer and composer Vince Maccarone joins some of Canada's finest musicians on O Passeio. The album is a fascinating and groovalicious rhythmic ride through Afrobeat, reggae, Indian music, Afro-Latin, Middle Eastern, Argentine, flamenco and jazz traditions.
Personnel: Vince Maccarone on drums and percussion; Justin gray on bass and bass veena; Michael Occhipinti on guitar; Kevin Turcotte on trumpet; Tico Souza on organ; Luis Orbegoso on percussion; Kobe Aquaa-Harrison on vocals; Paul Metcalfe on saxophones; Todd Pentney on keyboards; Mario marques on drums; Nick Korneluk on piano and synthesizers; Ana Lia Arias Garrido on vocals; Benjamin Barille on guitar; Louis Simao on accordion; Ravi Naimpally on tabla; Liv Johnson on vocals; Mariem Hussan Tollar on vocals; Ernie Tollar on reeds and flutes; Waleed Abdulhamid on percussion; Patrick O'Reilly on guitars; Sean O'Conner on tenor saxophone; Brian O'Kane on trumpet; Dominic Mancuso on vocals and acoustic guitar; Natalie C. Morris on vocals; Markus Moses Jackman on vocals; Fernando Gallego Torres on vocals and palmas; Yogwon Cho on acoustic bass; Bartek Milczarczyk on nylon string guitar; Paul Ormandy on percussion; and Spencer Murray on flute.