I've had trouble accepting the (no doubt overstated) contention that compact discs are rapidly becoming a thing of the past or, in the opinion of some, already are. Granted, the number of CDs dropping through my mail slot has decreased (which is one reason why I haven't reviewed any for this site in many months), but the flow certainly hasn't run completely dry. So with all due gratitude to the forbearance of World Music Central and those who continue to bless me with shiny circles of sonic discovery from around the world, here's my take on some that have engaged my ears of late.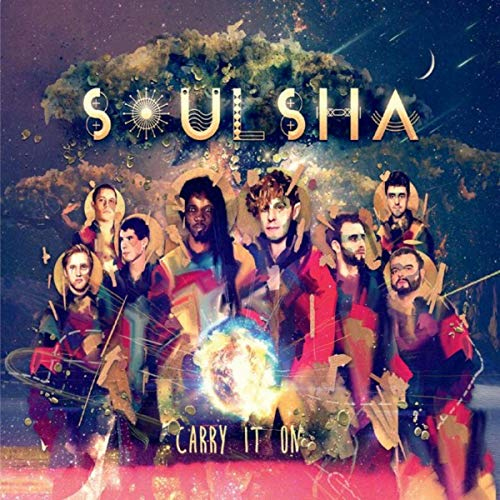 African rhythms have been successfully combined with the Celtic music most closely affiliated with Ireland, but to the best of my limited knowledge, African and Scottish music hasn't had a proper melding. Boston's Soulsha is out to change that with Carry it On (Soulsha, 2019).
Funky, bagpipe-laden melodies swirl their way into hot breaks punctuated by sabar and talking drums, invitations to celebrate and dance are plentiful, equal measures of Western and African musical language are apparent in both music and lyrics, and there's not a single track here that won't move you literally and/or in spirit. You'll hear grooves with origins in Scotland, Senegal, New Orleans and the inner city, and the brief interludes between some of the tracks only hint at the next burst of pure joy to come. Highly energetic and highly enjoyable throughout.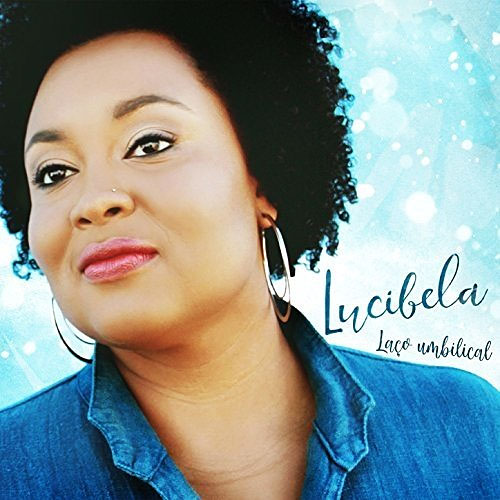 The latest discovery in the seemingly endless succession of great musical treasures from Cape Verde is Laço Umbilical (Lusafrica, 2019) the debut album by Lucibela. She's got that kind of lilting, longing vocal style brought to the world by Cesaria Evora and the many that followed, and the bubbling, mainly acoustic accompaniment alongside her matches with swaying perfection. Influences of Brazilian samba and the wider Lusophone world are many, making this a lovely addition to the Cape Verdean canon.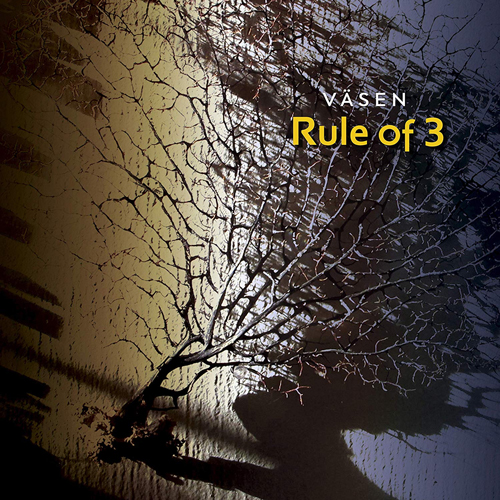 Longtime Swedish trio Väsen is back with Rule of 3 (NorthSide, 2019). Their combination of acoustic guitar, viola and nyckelharpa (a keyed, bowed traditional Scandinavian instrument) is as winning and evocative as ever, as much for the way the three of them blend into one exquisitely crafted wall of sound as for the way they ably support each other when one of the three is prominent. There are no vocals on these 15 original tunes, just a triad of gents wielding their instruments with unencumbered, nothing-to-prove expertise suggestive of everything from folkloric dances to loosely structured jazz and quiet afternoon chamber music. Savor this at your leisure and then feel free to savor it all over again (which you'll likely want to do).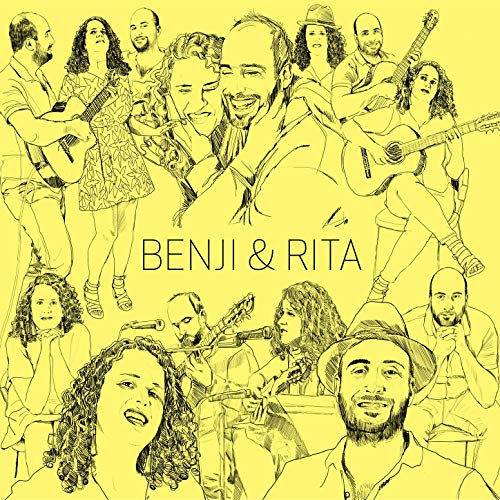 New Yorker Benji Kaplan and Brazilian Rita Figueiredo, both accomplished musicians on their own, combine to form the duo of Benji & Rita on their self-titled, self-released (2019) first album. Fans of classic Brazilian styles will take an instant liking to this, and the abundance of strings and reeds in the arrangements are often employed to create sweetly moody interludes between passages where the rhythms kick in. Rita's richly textured vocals engage from the start, Benji's arrangements and guitar are as first rate as his compositions (please tell me I'm not the only one who hears melodic nods to "In the Hall of the Mountain King" on "Zenite e Nadir"), and topical sentiments like the anti-war "Memorial Day" take things even higher. It's quite an impressive and wide-ranging debut, sporting roots in Brazil and branches in many other places. I hope this twosome stays and plays together for a long time.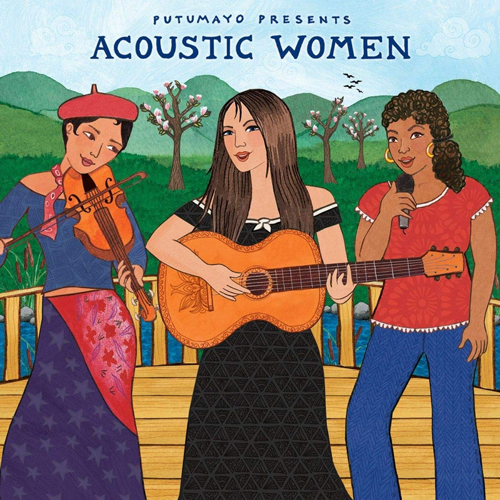 Another Brazilian voice kicks off the compilation Acoustic Women (Putumayo, 2019). Fernanda Cunha's heart-stroking samba is a perfect start to a very fine set of songs by ladies hailing from various points. Some were already familiar to me, some not. I needed no reminders as to the greatness of Spain's Buika or France's Francesca Blanchard, and discoveries like the Arab Spring testimonial of Lebanese singer Tania Saleh, the wistful harmonies of Welsh collective Bendith and Canan Uzerli's splendid German/Turkish duality are ear-openers of the highest order. Another in a long series of keepers from Putumayo, Acoustic Women scores big by spotlighting an intriguing selection of artists and maintaining an air of delicate but sturdily crafted beauty. It's just under 33 minutes long, but not a moment is wasted.
The musical attitudes of singer/guitarist John Westmoreland were shaped by the passing of his musician grandfather, his partial Finnish heritage, several American folk icons and a stint in Senegalese kora player Diali Cissokho's band. It all adds up to Cast Fire (self-released, 2019) by the band that bears his surname, Westmoreland. Even before I read the same comparison in the promotional material, what I heard in Westmoreland's sound reminded me of Leonard Cohen: sung/spoken vocals, a dose of mysticism in the lyrics, a certain degree of aloofness, etc. What could have been a straight up folk rock album is given a "world" overtone with additions like subtle African percussion, charango, the aforementioned kora and some unconventional, unhurried rhythms. A cover of "All Along the Watchtower" feels a bit thrown in, but original material like the soul-searching realities of "Open Your Eyes," "By and By" and the title track run deep and satisfying.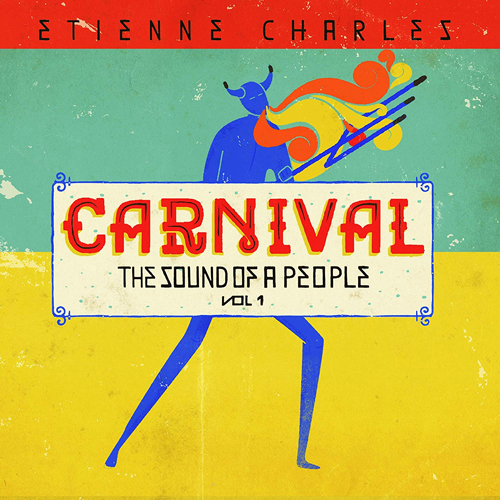 Trinidadian trumpeter Etienne Charles turns dour demons into dancing angels on Carnival: The Sound of a People (Culture Shock Music, 2017, released 2019). Trinidad's carnival celebration includes many a devilish character to remind humankind of the ills we've inflicted on each other, and Charles performs a kind of musical exorcism on them by combining tightly structured jazz, freewheeling Afro-Caribbean beats and the basics of bamboo, iron and steel percussion into an ecstatic mashup that'll get your jumbies jumping like crazy. This is an absolutely fantastic release that words can't adequately describe. Just get it.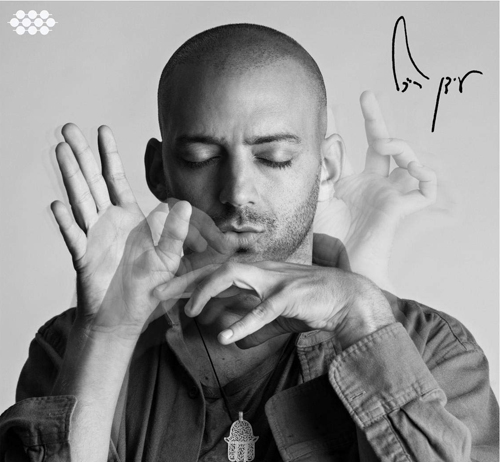 And if You Will Come to Me (Cumbancha, 2019), the latest from Israel's Idan Raichel, finds him in very good form. A keyboardist, composer, producer and programmer of formidable skill, some of his works have nonetheless come across as a bit cold. Not so here. Featuring guest musicians and sounds from Bulgaria, Cuba, Ethiopia, India, Japan and Niger, the album is an innovative and melodically pleasing series of tracks that blend global elements into Raichel's Hebraic sensibilities with grace and style. It's dance music, meditative music, unity-promoting music, roots music and cutting edge music seamlessly rolled into one, and it all stirs the heart and hips from the get go.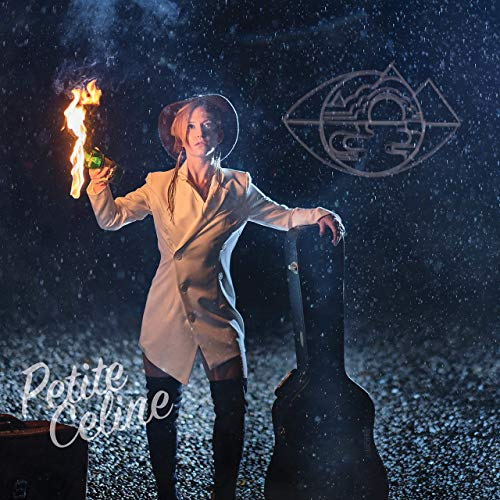 Best described as indie pop world music, Man Made Fire (self-released, 2019) by Petit Celine is a sometimes quirky, ferociously catchy set of songs created by a multilingual chanteuse who cares less about categorization and more about accessing the emotions that link us all. Whether sizing up the human condition in all seriousness or musing about a dude in a wine bar, Celine hits target after target on songs that borrow from jazz, rock, blues, techno, cabaret and more. But regardless of what the songs borrow, they never fail to give back to the listener a heap of both fun and food for thought.