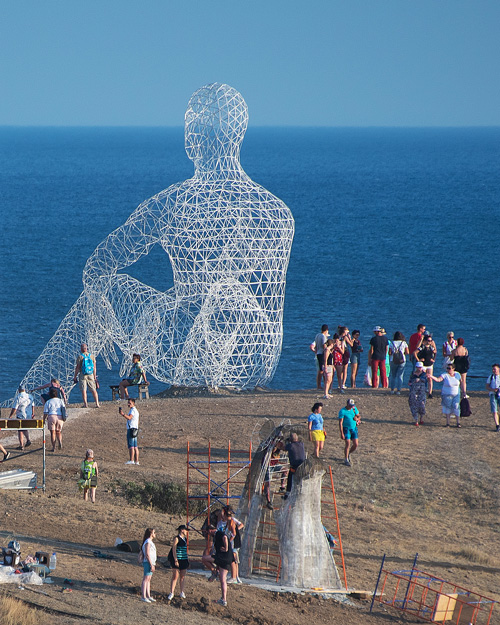 The biggest Russian festival Tavrida Art hosted Russian Ethno-Music Conference MusiConnect Russia — the second five-day showcase conference of its kind held in Russia.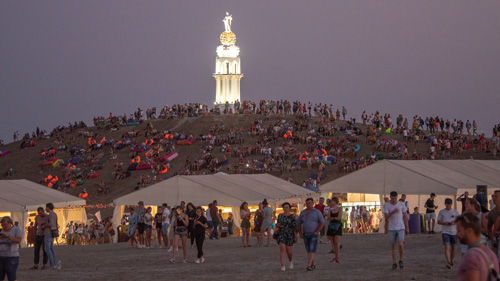 The gathering was aimed at the development of the Russian ethno-music (world music) industry and organized by Daryana Antipova and Alyona Minulina.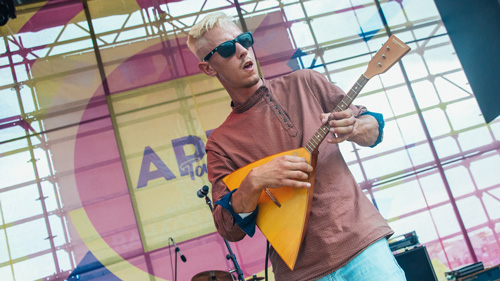 The conference took place during August 21 — 26, 2019 and it brought together 12 directors of ethnic (world music) festivals in Russia and one special guest from Hungary.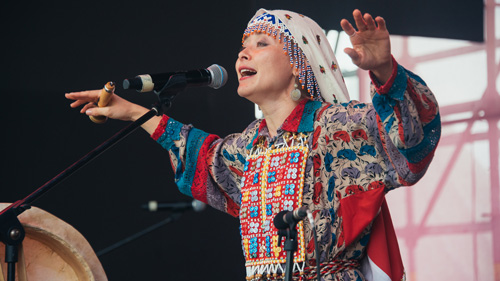 The participants included: Mikhail Chashchin of Festival Heaven and Earth (Tyumen); journalist Emil Biljarski of the Hungarian Ritmus és hang (Budapest); Natalia Ulanova of the international festival Voice of Nomads» (Ulan-Ude); Marina Gulyaeva of Kupalskaya skazka festival (Moscow); Daryana Antipova, co-director of the Russian World Music Awards (Moscow); Stanislav Drozdov, former director of the international festival Folk Summer Fest (Sevastopol); Ilya Shkurinsky of festival White Noise (Petrozavodsk); Irina Shuvalova of the the creative bureau Selsovet (Moscow), Yuri Pavlov of WAFest festival (Nizhny Novgorod), Irina Palekhova of Alatyr festival (Yekaterinburg), Alexei Polyakov of Call of Parma festival (Perm), and Olga Sitnikova of Protoka (Samara).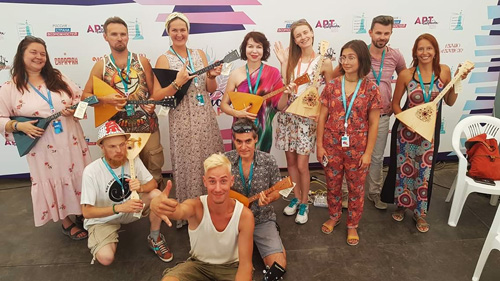 Tavrida Narodnaya is a compilation CD of the best musicians presented at the showcase festival. Festival directors listened to more than 25 participants who applied to perform and were chosen among 50 applicants. All musicians are under 35 years old. If you want to get more information about these projects please contact the compiler and showcase organizer Daryana Antipova (scythianhorn@gmail.com)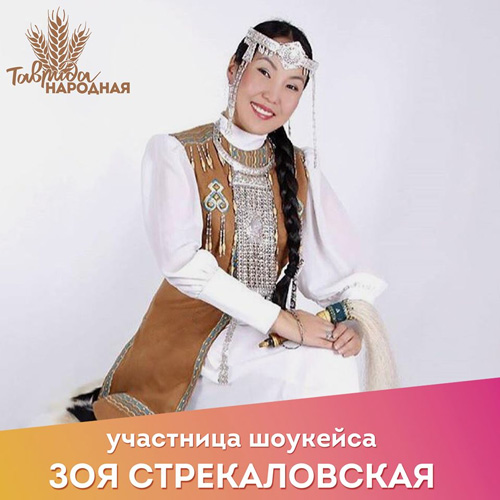 Four groups were chosen to participate at the festivals:
Staritsa from Belgorod is going to play at Kupalskaya skazka» festival in 2010; Volya from Voronezh to participate at WAFest festival in 2020; Zoya Strekalovskaya from Yakutsk will go to Nebo i Zemlya festival in 2020; and Daniil (Danya) Voronkov from Moscow is going to perform at Voice of Nomads festival in 2020.