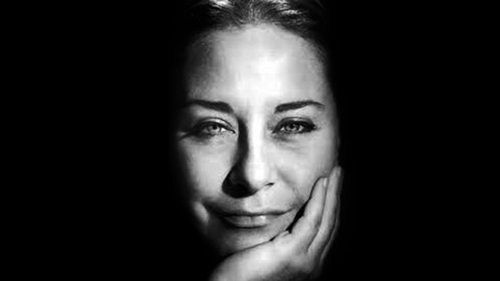 María Isabel Granda Larco, better known as Chabuca Granda, was born in Apurímac (Peru), on September 3, 1920. She was the daughter of Mr. Eduardo Granda San Bartolomé, a Lima mining engineer, and Mrs. Isabel Larco de Granda. At 3, Chabuca moved to Lima. From an early age, she showed her musical talent.
Chabuca broke the conventional rhythmic structure of the Peruvian waltz, and her melodies alternated the new language she proposed with that of the old saloon waltzes. Her productions also revealed a close relationship between lyrics and melody, which varied over time towards an increasingly synthetic poetic tendency.
Her fame as a composer reached national level in 1953, with her song 'La flor de la canela' (The Cinnamon Flower), inspired by Victoria Angulo, an Afro-Peruvian lady whose grace she praised. This composition became the representative song of Peruvian music.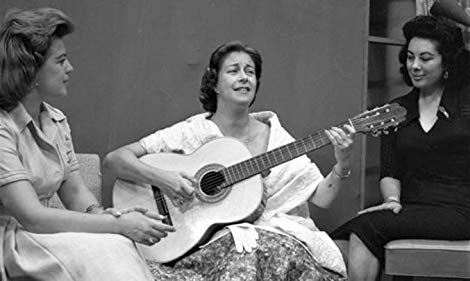 Chabuca's voice and her extensive work went beyond the borders of her country. Her lyrics have been sung by performers from all over the world, who have seen in her compositions a fine and sensitive expression of Peruvian music.
Chabuca died on March 8, 1983 in Fort Lauderdale, Florida.
Selected discography:
Dialogando, with Oscar Avilés (Odeon del Perú, 1967)
Voz y vena de Chabuca Granda (Sono Radio, 1968)
Grande De América (RCA International, 1973)
Paso de Vencedores ‎(Sono Radio, 1974)
Tarimba Negra, with Nicómedes Santa Cruz (Movieplay, 1978)
Cada Canción con su Razón (EMI, 1981)
La Voz del Peru (Pampa, 1990)
Señora y dueña (Nuevos Medios, 2002)
Platinum Collection (2013)