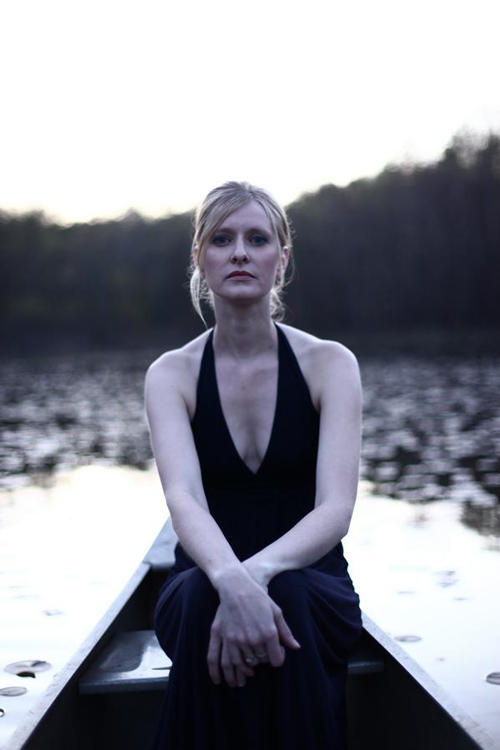 Alex Caton grew up in England, Scotland and the East Coast of the United States. She first put a bow in her hands at the age of four and played violin through her college years at Binghamton University. As her interest in Irish and Old Time music grew, she changed her tunes (and her instrument name) and began playing and teaching fiddle on the side. But it wasn't until she moved to the Charlottesville, Virginia area to work on a PhD in Anthropology that she found her true calling.
Alex fell in love with the music scene in Charlottesville and soon cast aside her career as a professional archaeologist (she worked up and down the East Coast of the United States, as well as in West Africa) to focus on fiddle music full-time.
Since 2001, Alex has lived in Gordonsville, Virginia, teaching Irish, Old Time and Gypsy music out of her home and playing with a wide variety of local groups including the Irish band, The Ryegrass Rollers.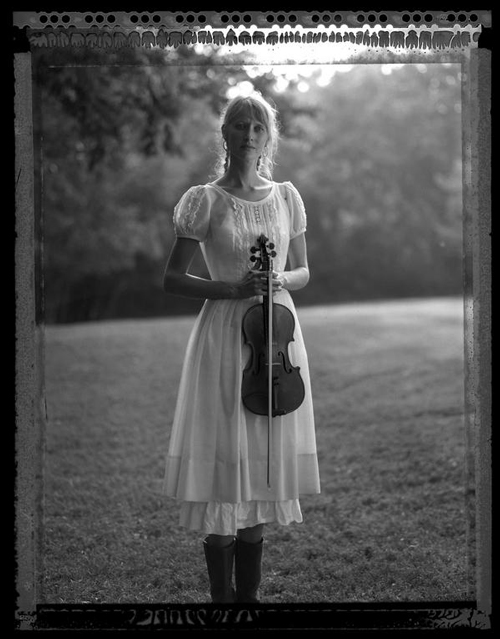 In 2003, Alex founded the all-girl gypsy group Las Gitanas, a precursor to Verbunk, the "groovy gypsy" band she started in 2007. But gypsy music didn't replace Alex's love for Old Time and Irish music—it just enhanced what she brought to the other Charlottesville groups she played in: Odd Legged Jenny (Irish-Americana), The Two Dollar Bills (Old Time) and an acoustic roots duo with Chris Leva, lead singer and guitarist for the Guano Boys.
In 2005, Alex started a fiddle camp held one weekend in August at the Brazenhead Inn in Mingo, West Virginia. What started as a small group of interested students has grown into a popular gathering for adults and children, beginners and pros, where Alex teaches different fiddle styles and other instructors come to share their expertise in guitar, bass, banjo Irish drum, voice and dance.
Alex's self-titled CD was released June 7th, 2007 at the Gravity Lounge in Charlottesville. Chris Leva plus aclaimed vocalist and guitarist Pat Egan were just a couple of talented musicians who joined Alex on stage.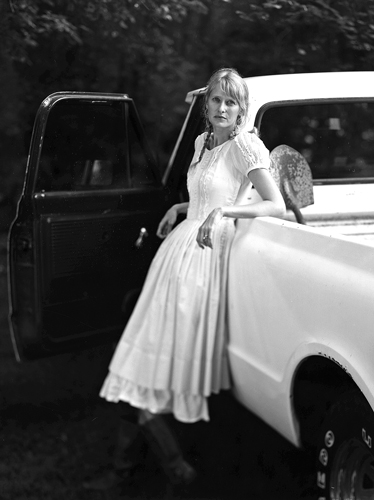 From her base in Central Virginia, Alex Caton has a custom-built barn/music studio for classes and concerts, a coop full of chickens and huge garden.
Discography:
Alex Caton (2007)
The Sinners and the Saved (2009)
Swimming to Lindsey (2013)
Never Take a Daisy Down the Mine (2015)