It's been more than three decades since my musical tastes went global. In that time I haven't stopped being amazed at the diversity of music that's out there, the cross-cultural connections that led to the diversity, the influence music from other cultures can have on artists who are looking for something new (or old) and many other aspects of the whole scene that my words can't begin to do justice to. Reminders of why a particular genre attracted me in the first place are always good and worth sharing. And hearing them expanded upon increases the pleasure factor.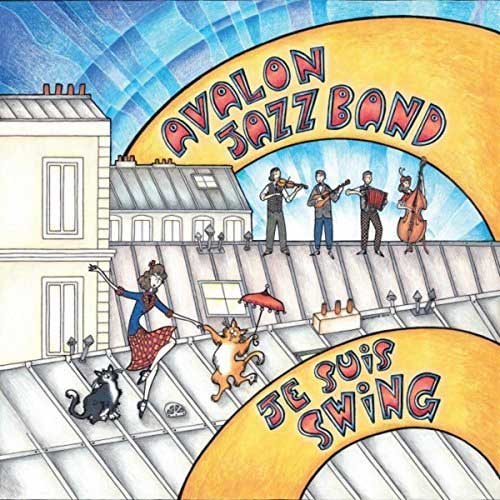 Being the visionaries they were, it's entirely possible that guitarist Django Reinhardt and violinist Stephane Grapelli knew the Gypsy Jazz style they invented in Paris in 1934 would continue to charm listeners to this day. It certainly cast a spell over singer Tatiana Eva-Marie and violinist Adrien Chevalier, who met in France's main metropolis before taking their shared love of Gypsy Jazz to New York and forming the Avalon Jazz Band. Their debut CD Je Suis Swing (self-released, 2016) is a charmer of the first order, capturing perfectly the spark and feel of '30s and '40s Paris. Eva-Marie's French and English vocals are as deftly phrased as they are heartfelt, sensual and wide-ranging, and the instrumental lineup of violin, dual guitars, standup bass, clarinet and accordion swings, sweeps, swaggers and swaps solos accordingly.
The songs are a mix of epochal favorites and American jazz chestnuts, each lovingly rendered by a band that presents them, to quote Eva-Marie in the liner notes, "not as a museum piece, but as an emotion suspended in time that can be accessed at any moment by a simple stretch of our romantic imaginations." One listen to this dreamy disc will clarify exactly what she means.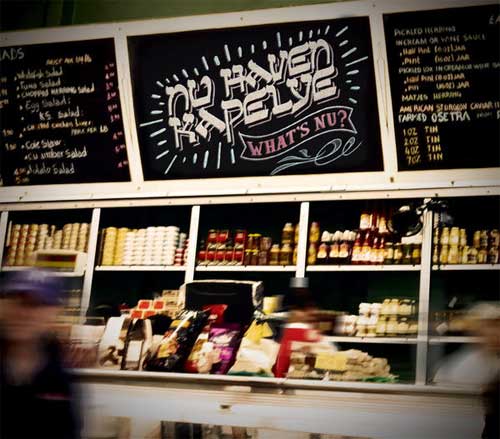 I didn't realize there was a precedent for combining klezmer music with a big band sensibility until I heard Nu Haven Kapelye on their inaugural recording What's Nu? (Reckless DC Music, 2016). Actually, I came late to the revelation. Turns out this 30-plus member ensemble has performed live every December 25th since 1998 and do a fair number of other concert appearances. Under the direction of bassist/arranger David Chevan (of Afro-Semitic experience fame), they're as varied in age, occupation, religion and musical background as can be.
The resulting music is wide-ranging as well, covering European and American interpretations of klezmer, evocative instrumentals, Yiddish theatre songs and even a cover of Balkan Beat Box's "Gross." It's all in good jazzy fun, but there are some seriously skilled players at work, with horns, strings, reeds, guitars, accordion, drums, keyboard and the must-be-heard vocals of The Seltzer Sisters each getting a piece of the action.
There were several "hey, I know that song" moments for me (been a long, long time since I heard "Chiri Biri Bim"), and when I wasn't having my memory tweaked I was content to simply immerse myself in music obviously created with a lot of joy and passed along in that same spirit. This is uplifting, grin-inducing stuff, maximally enjoyable from start to finish. nuhavenkapelye.com/music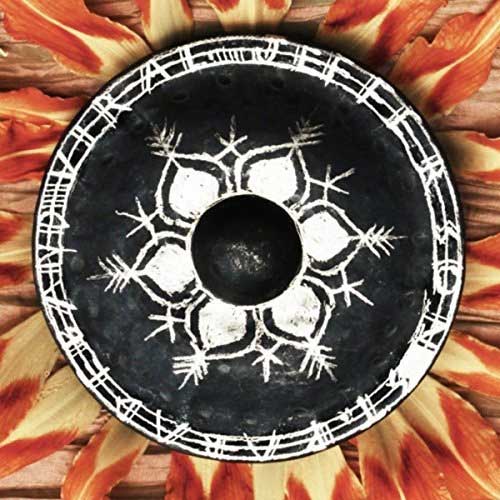 You could easily assume New Orleans and Balkan brass music to be among their inspirations, but Jefferson St. Parade Band takes it considerably further with Viral (Jefferson Street Music, 2016). The title is apt- this is infectious music. While JSPB have the requisite battery of drums and horns to power them along, their electrified guitar and bass help them rock to global heights. I didn't think an outfit of this sort would be wise to cover Jamaican dub master King Tubby, but their "Easy Dub" is wicked in the best sense, likewise their rendering of Mexican traditional tune "El Cascabel" and some uniquely danceable originals.
The disc has a short running time and only 7 tracks, but the way JSPB draws on everything from African and Latin beats to jazz, psychedelic and borderline grunge gives Viral a well-rounded feel that'll make you want to listen repeatedly. Think of them as a horn-heavy world music jam band or a freewheeling experiment in just how tight multiple layers of rhythm and melody can be. Either way, make sure to lend them your ears. And hang on.
On the various-artists front, there's no going wrong with African Rumba (Putumayo, 2016). Sure, much of it fits more easily under the banner of African salsa (particularly if it's the Congolese sort of rumba the title leads you to expect), but the tracks all sizzle. Latin music is, at its core, African music, and when Cuban sounds first started reaching Africa in the 1930s, it wasn't long before African musicians began reconnecting them with their roots. Those reconnections are here in varied forms, including the slinky "Mame" by Senegal's Alune Wade (who also does a scorching duet with Cuban pianist Harold Lopez-Nussa), a m'balax-laced offering from Pape Fall, a classy charanga collaboration featuring Orquesta Aragon and Afia Mala, Ricardo Lemvo's impeccable salsa/soukous blend and the ever-classic sounds of L'African Fiesta and Orchestre OK Jazz. Some uncovered bases notwithstanding (understandable for a single CD), it's a great collection.
Particularly engaging is the kora-laced final track "Sin Murri Gossi" by Angola's Banda Maravilha, a group previously unfamiliar to me and one I'd certainly like to hear more of.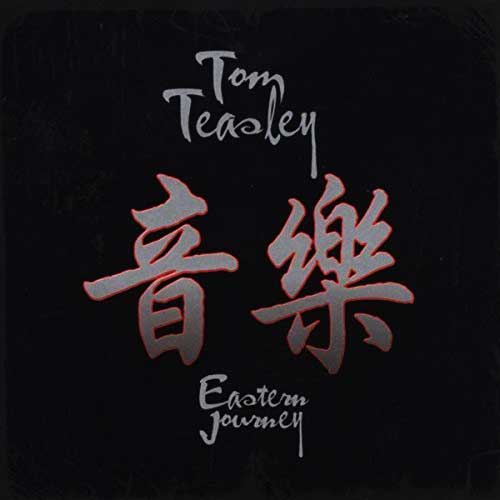 As a percussionist myself (albeit one of no renown and questionable ability), I greatly admire what a true percussion master can achieve. Tom Teasley proves himself just such a master on Eastern Journey (T2 Music, 2016). Inspired primarily by Korean and Chinese musical modalities as well as informed by his prowess as a jazz player, Teasley employs more than 20 instruments (percussion and non-percussion alike, and he plays 'em all) to create pieces that are beautifully ornate, melodically appealing, rhythmically intricate and all combinations thereof.
The complexity of the tracks does not render them inaccessible; rather, the combinations of sounds (including the use of uncommon instruments like the Chinese bawu oboe and kouxian jaw harp) conjure moods ranging from mystical to whimsical.
Note how the mix of HAPI drum and kalimba on "The Heart is a Flower" gives the music an especially shimmery feel, the way the underlying waltz tempo of "The Gold Cicada) is jazzed into something entirely new, or the wavy palette of sounds that comprise "The Mountain." It's all like a soundtrack accompanying the travelogue of your dreams, and what you hear is every bit as vivid as what you might hope to see.
– –
Headline photo: Jefferson St. Parade Band