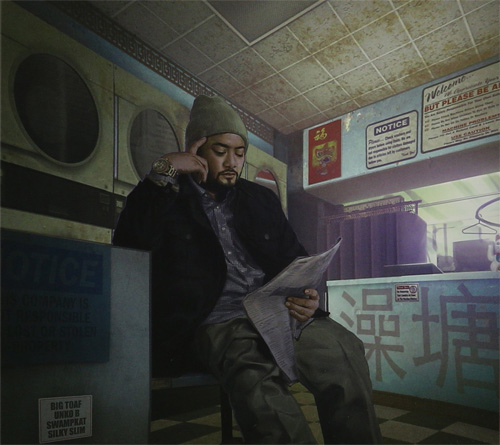 J Boog – Wash House Ting (Wash House, 2016)
J Boog is part of the American reggae scene where feel good reggae is interweaved with soul/R&B influences and pop.
Wash House Ting features several guests, including two iconic reggae artists, Buju Banton and Gramps Morgan.
J Boog's given name is Jerry Afemata. His family is of Samoan origin although he grew up in California listening to reggae. He later traveled to Jamaica to immerse himself in the island's culture.
Wash House Ting is effectively crafted reggae with an instant crossover appeal.
Buy Wash House Ting