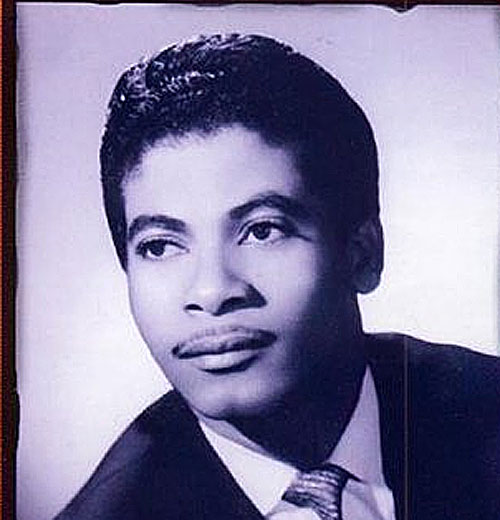 Reinaldo Hierrezuelo La O, better known professionally as Rey Caney, was a Cuban singer, guitarist and tresero. He was born December 30, 1926 in Santiago de Cuba. Rey Caney led the essential Cuarteto Patría for some time.
Rey Caney was one of Cuba's musical celebrities. Together with his brother Lorenzo he formed the duo named Los Compadres that toured around the world. Caney was also a member of the Sonora Matancera, sharing his voice with Celia Cruz and Celio González. He used to be Beni Moré's replacement at the "Alibar" Havana cabaret.
Caney performed in the U.S with Arsenio Rodríguez, Machito and Joe Valle.
Rey Caney was a co-founder of La Vieja Trova Santiaguera.
He died on February 23, 2016 in Havana, Cuba
Discography:
Vieja Trova Santiaguera (NubeNegra, 1994)
Gusto y Sabor (NubeNegra, 1995)
Hotel Asturias (NubeNegra, 1996)
La Manigua (Virgin, 1998)
Boleros de toda una vida (Warner Music Spain, 1999)
Domino (Virgin, 2000)
El Balcón del Adiós (Virgin, 2002)