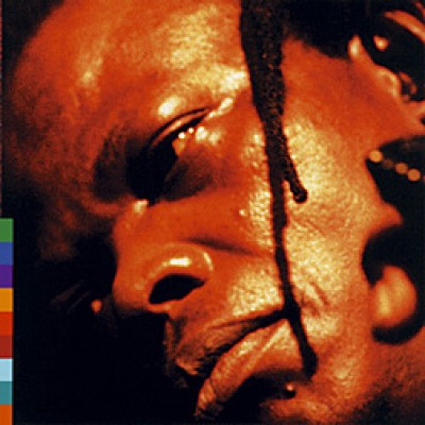 Known as "The Doctor," Remmy Ongala was based in Dar es Salaam with his band Orchestre Super Matimila. In Tanzania, Remmy's popularity among the people particularly the young was unrivaled – only the President was better known.
The steady melodic drive of Congolese-style soukous was at the root of Matimila's music lifted by the fluid East African guitar style and infectious Tanzanian rhythms. The music had a broad spacious quality with hints of Latin and Caribbean influence. Above this soared the rich soulful vocals of Remmy Ongala.
Remmy's aim was to make people dance but also to make them think. The voice of the Tanzanian artist always had something politically astute or deeply philosophical to say. His concerns were rooted in both the daily life of Dar es Salaam and politics on a global scale. By introducing English lyrics he widened his potential audience yet further.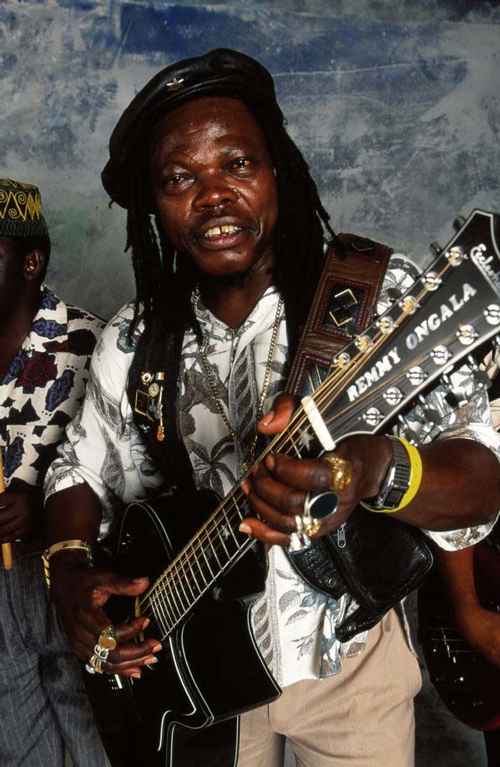 As he said 'I am successful in Tanzania because I write songs about serious topics; my music is known as Ubongo Beat because in Swahili ubongo means brain and my music is heavy thinking music.'
Remmy Ongala died on December 13, 2010 in Dar es Salaam.
In 2018, Remmy ongala was honored at the inaugural Ongala Music Festival in Dar Es Salaam — an event organized by his daughter Aziza Ongala,
Discography:
Songs for the Poor Man (Real World 235, 1990)
Mambo (Real World 232, 1991)
Sema (WOMAD Select, 1996)