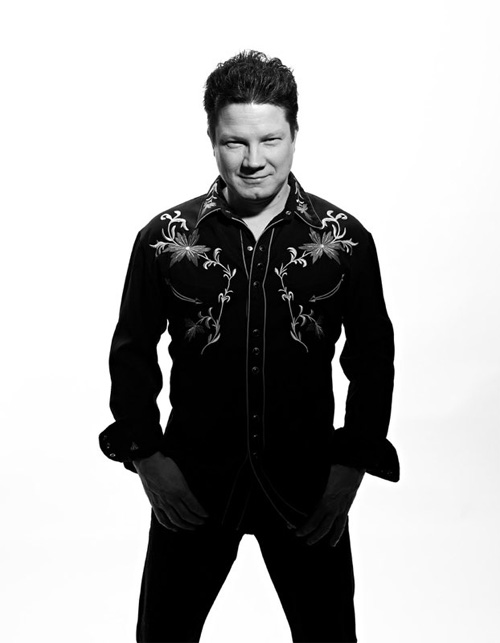 Niko Valkeapää was born on December 30, 1968 in Enontekiö, Finland. He's a Finnish-Sami singer-songwriter and vocalist. He has been living in Kautokeino in the north of Norway since 1990. He is the Godson of the late multitalented Nils Aslak Valkeapää. Niko has recorded new melodies to several of Nils Aslak's poems on his albums. He has also ventured into new directions and has become a major influence and inspiration for many younger Saami artists.
Even though Valkeapää's music is rooted in Sami tradition, his style is closer to electronica-infused pop than traditional Sami chanting. "The songs on my album deal with themes such as urbanity, cultural diversity and introspective exploration. Inter-human relations, social reactions and themes that circle around these factors are also central topics in my lyrics," says the songwriter.
Niko won the Saami Grand Prix in 1994 and 1995 and received "Spellemannsprisen", the top Norwegian music award in open class, in 2003 for his debut album "Niko Valkeapää". Niko also won the Liet Ynternasjonaal song contest for European Minority Languages, in 2004 where he won the Public Choice price as well.
In the summer of 2008 Niko's double album "Birrat Birra" came out. It won Norwegian Folk Music Awards in two categories, Open Class and "Most Innovative Folk Music".
Discography
* Niko Valkeapää (Duippidit, 2003)
* Sierra (Duippidit, 2004)
* Birrat Birra (Duippidit, 2008)
* Ä Ä (Duippidit, 2012)
* Gusto (Duippidit, 2012)
website: www.nikovalkeapaa.no