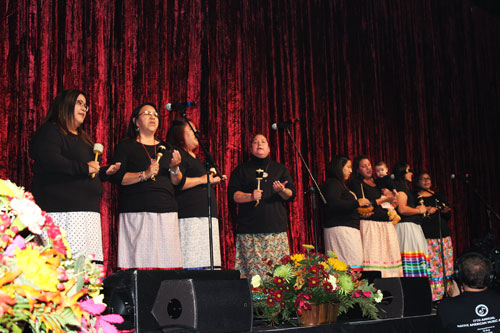 The 17th Annual Native American Music Awards were held on Saturday, October 14th at the Events Center at Seneca Niagara Resort and Casino in Niagara Falls, New York. The Seneca Nation's traditional female vocal group, Newtown Singers opened the award ceremony.
Next came the award-winning powwow drum group, Northern Cree, who delivered a vibrant vocal and hand drum performance.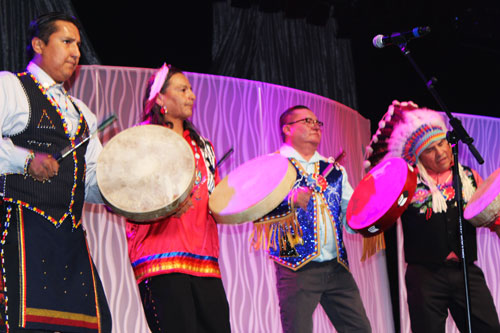 Northern Cree was later joined by DJ Shub and his dubstep-influenced dance and electronica which took the entire segment from traditional into the future. Northern Cree won for Best Powwow Recording and shared their second win with DJ Shub for Best Music Video for the song, "Indomitable' which was presented remotely by MTV's Downtown Julie Brown.
Mickie James was inducted into the Native American Music Hall of Fame by actor Arthur Redcloud who appeared in the movie, The Revenant, with Leonardo DiCaprio. She also won for Single of the Year for "Shooting Blanks" and performed live three songs including her hit "Somebody's Gonna Pay."
Native American Music Awards 2017 Winners
Artist of the Year
Josh Halverson – "Year of the Thunderbird"
Debut Artist of the Year
Lucas Ciliberti – "Rainmaker"
Debut Group of the Year
Black Bear Brothers – "Songs from Cheyenne Creek"
Best Female Artist
Kelly Derrickson – "I Am"
Flutist of the Year
Randy McGinnis – "The Journey – hi a vi si i"
Group of the Year
The Cody Blackbird Band – "Live From Chicago"
Best Male Artist
Conrad Benally – "Always And Forever"
Record of the Year
"Hoka" – Nahko and Medicine For The People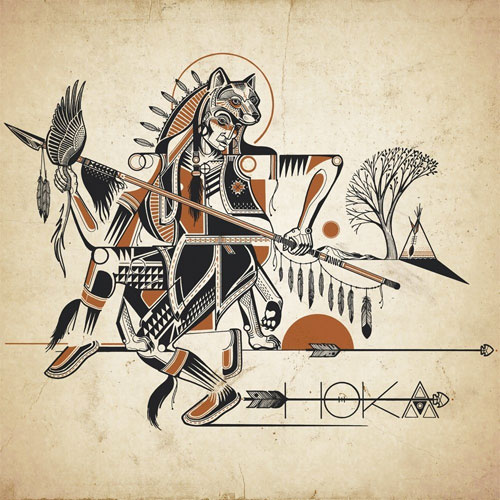 Song of the Year
"Shooting Blanks" – Mickie James
Best Music Video
"Indomitable" – DJ Shub & Northern Cree Singers
Best Music Video For A Performance
"Ascension" – Jan Michael Looking Wolf Band
Best Music Video For A Narrative
"Never Give Up" – Artson, Supaman & Quese Imc
Native Heart
Bearheart Kokopelli – "Native Heart"
Best Country Recording
"You've Got to Go Back the Way That You Came" – Danielle Egnew
Best Folk Recording
"Year of the Thunderbird" – Josh Halverson
Best Gospel/Inspirational
"Awake, Arise and Shine" – Callie Bennett
Best Instrumental Recording
"Songs of the Earth" – Vince Redhouse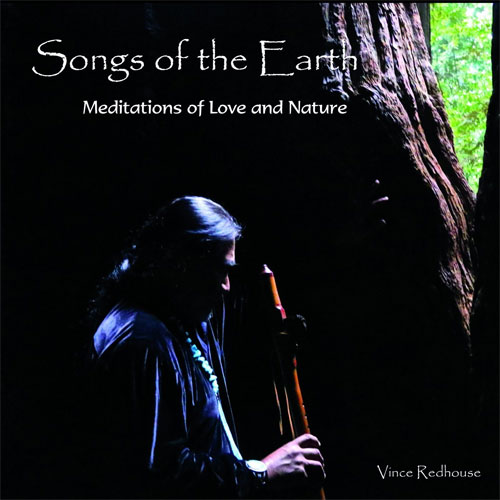 Best Native American Church Recording
"Simplicity" – Cheevers Toppah
Best Pop Recording
"Celebration" – Cherokee National Youth Choir
Best Pow Wow Recording
"It's A Cree Thing" – Northern Cree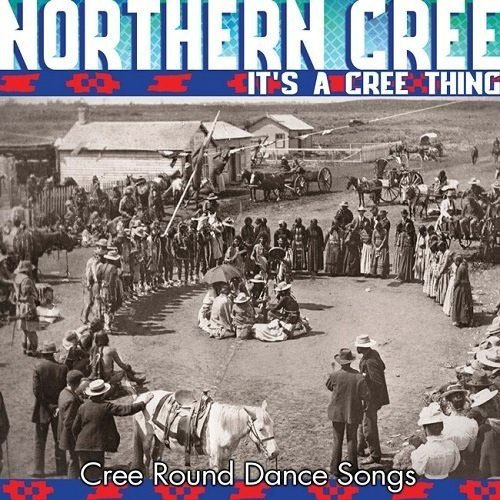 Best Rap/Hip Hop/R&B Recording
"The 7th Generation Prophecy" – Sten Joddi
Best Rock / Best Blues Recording
"Take Me Back" – Levi Platero
Best Traditional Recording
"Before America" – James Edmund Greeley
Best Waila Recording
"Creed and Culture" – Native Creed
Lifetime Achievement Award
Gary Farmer
Honorary Award of Excellence
Arthur Redcloud
Hall of Fame
Mickie James