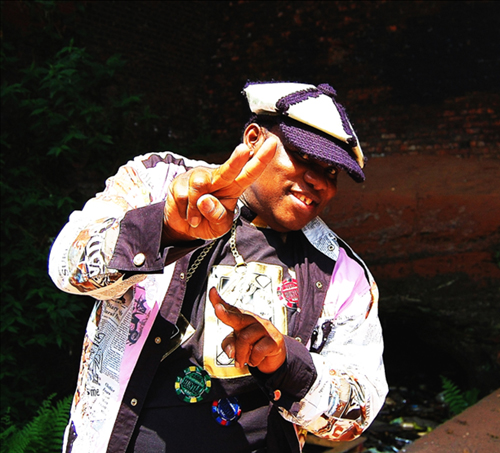 Kanda Bongo Man is one of the giants of African popular music. Hailing from the Democratic Republic of Congo, his infectious brand of Congolese Soukous, the popular guitar music of Central and East Africa, appeals to audiences worldwide.
Kanda Bongo Man is credited as being one of the pioneers of modern Soukous from the Congo (formerly Zaire). With his high tenor vocals alternating between lyrics in Lingala and French, he has sparked dancing in audiences around the globe.
Kanda is the man who gave the world Kwasa Kwasa, the infectiously charged Congolese dance style. He has performed throughout the continent of Africa, in Australia, Europe, in the Middle East, in Canada, and the USA.
Discography:
Iyole (1981)
Djessy(1982)
Amour Fou (Hannibal, 1984)
Malinga (1986)
Lela Lela(1987)
Sai Liza (1988)
Kwassa Kwassa (Hannibal, 1989)
Isambe Monie (1990)
Zing Zong (Hannibal, 1991)
Sango (1992)
Soukous in Central Park (Hannibal, 1993)
Sweet (2010)
Welcome to South Africa (1995)
Francophonix (1999)
Balobi (2002)
Swalati (2003)
Non-Stop Feeling (2010)