Shetland's Fiddlers' Bid will headline a Main Auditorium concert at Glasgow Royal Concert Hall. Fiddlers' Bid formed during playing lunchtime sessions at high school. Fiddlers' Bid share a bond going back more than 25 years and since the very beginning, their island's unique musical heritage has been at the center of what they do.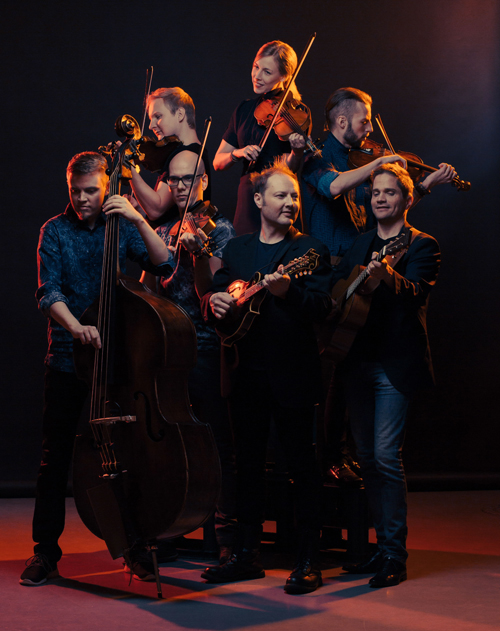 Fiddlers Bid' will be joined at Celtic Connections by Finnish seven-piece ensemble Frigg, who are similarly led by four contemporary masters of proud native fiddle traditions. Frigg's latest album is 2017's Frost on Fiddles.
Both bands will play individually before a spectacular joint finale.
Fiddlers' Bid with Frigg
Thursday, January 25, 2018
7:30 p.m.
Glasgow Royal Concert Hall, Main Auditorium
More at /www.celticconnections.com