During my recent stay in Evora, Portugal, for the 2016 Ibero-American Music Expo (EXIB), I had the opportunity to visit some of the monuments in and around Evora.
Evora is a UNESCO world Heritage site. It's a walled city that includes dozens of monuments ranging from a Roman Empire-era temple and aqueduct to a cathedral, numerous churches, public squares and other historic buildings.
The city is visited by hundreds of tourists daily. Some of the most popular shops for tourists sell dozens of items made out of cork, such as purses, wallets, hats, floor mats and lots of other items. The cork comes from the cork oaks found in southern Portugal and Spain.
Here's a photo report of my visit to Evora.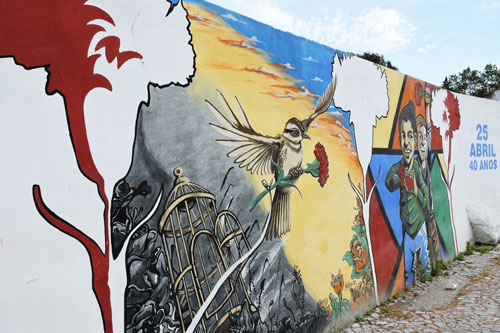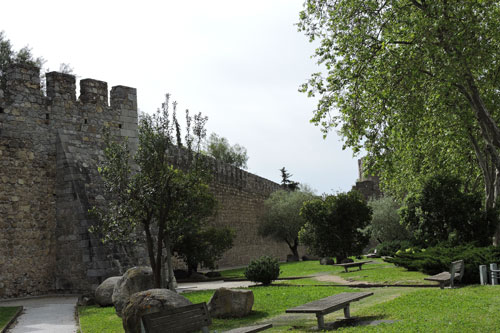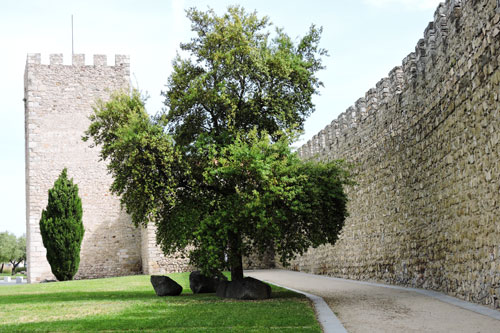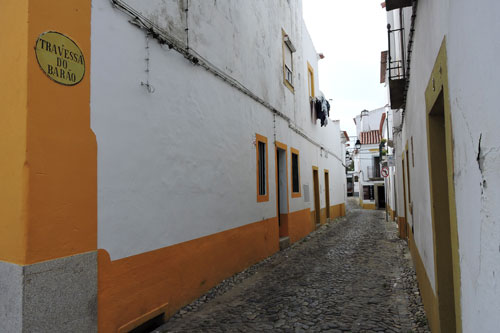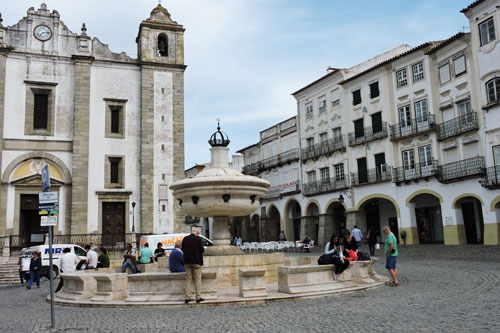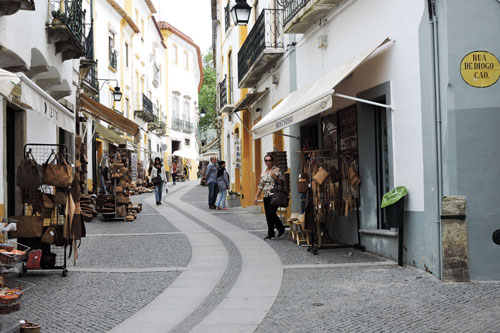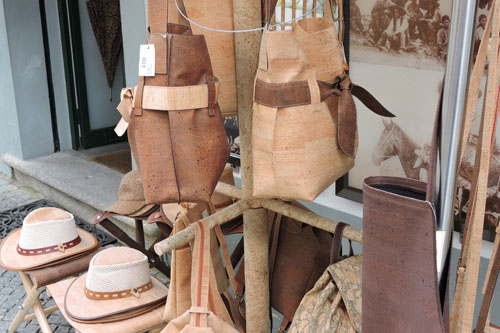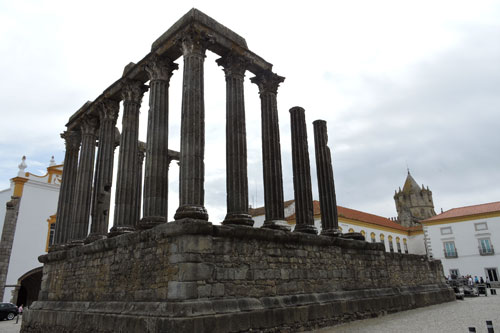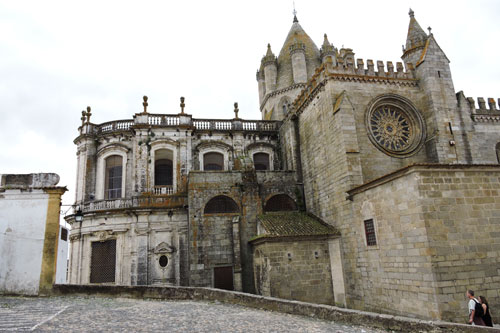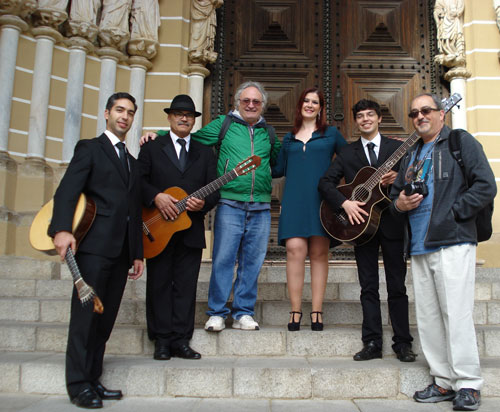 On May 7th, local sponsors organized a trip to Convento do Espinheiro in the outskirts of Evora. The 15th-century convent is now an upscale hotel and spa, about 5 km from downtown Evora.
EXIB delegates were welcomed by local officials and this was followed by a fascinating performance by Brazilian multi-instrumentalist Carlos Malta, playing wind instruments in the chapel. Following that, we were scheduled to go to the adega Herdade das Servas wine cellar in Estremoz, for a wine tasting, but it turned out to be too far away so the trip was cut short and we returned to Evora.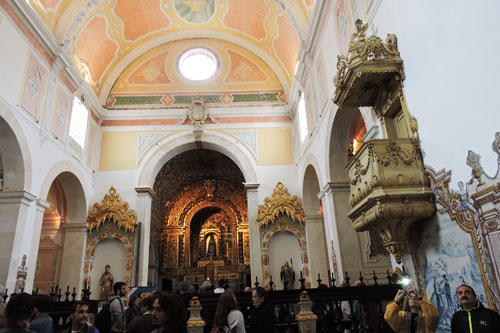 Related articles:

The Passionate Music of Alentejo, the Focus of EXIB 2016 Opening Concert
Three Continents Represented at EXIB 2016 Day 1 Showcases
The Diverse Sounds of Iberia, Mexico and Cuba at EXIB 2016 Day 2 Showcases
Cuatro Mastery and Hip Shaking Cumbia at EXIB 2016 Day 3 Showcases
EXIB 2016 Conferences and Trade Show
Related links: