The Breath – Carry Your Kin (Real World Records, 2016)
Carry Your Kin deliver a form of ethereal folk where we find a combination of folk-style lyrics with dreamy electronic effects and pop hooks.
The Breath's guitarist Stuart McCallum provides the ambience throughout the album with his processed electric guitar that generates lush, cinematic loops and soundscapes (he's the former guitarist of The Cinematic Orchestra) and effects. Another key element is Irish singer-songwriter Rioghnach Connolly who drifts from dreamy, whispered vocals to passionate soulful songs.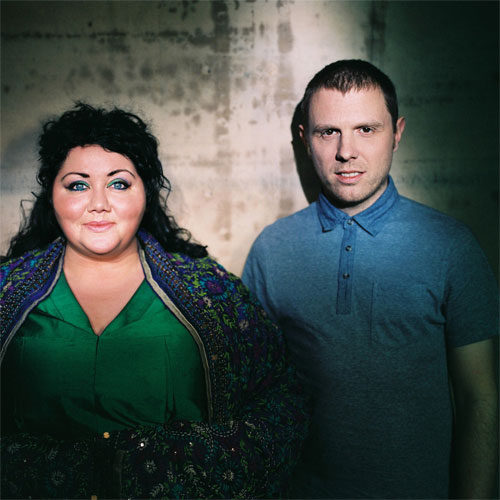 Although there is a connection to Irish folk music in the lyrics and vocals, you won't find any traditional musical instruments. Rioghnach Connolly sings about birth, death, women's rights, first love, motherhood, the loss of life at sea, and post-colonial injustices.
The lineup on Carry Your Kin includes Rioghnach Connolly on vocals; Stuart McCallum on guitars; John Ellis on piano; Robin Mullarkey on bass; and Luke Flowers on drums.
Carry Your Kin presents the absorbing sound of Manchester band The Breath, who provide beautifully crafted atmospheric folk songs.
Buy Carry Your Kin in the Americas
Buy Carry Your Kin in Europe