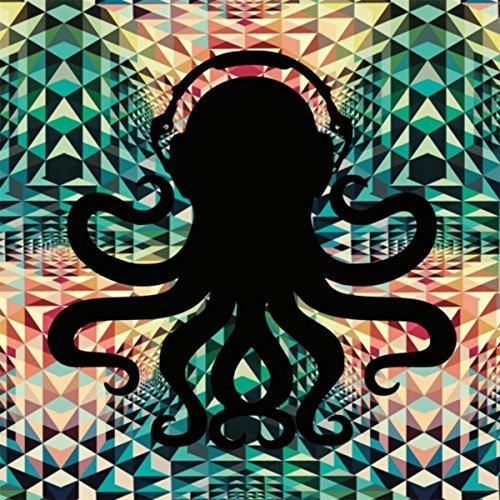 ¡ESSO! Afrojam Funkbeat – Juntos (2017)
Juntos is the new album by a Chicago-based collective with rotating members named ¡ESSO! (El Sonido Sonic Octopus). The band's sound crosses numerous musical boundaries. It's a superb mix of Afro-Latin, funk, rock, jazz, Afrobeat, pop, reggaeton, ska, cumbia, and more.
The band features seductive rhythms and a creative brass section. On the vocals side ¡ESSO! features lead and background vocals in Spanish. There is also some less interesting, tired rapping thrown in.
The members of ¡ESSO! Afrojam Funkbeat are committed to social justice, performing for grassroots community organizations that support after-school, immigrant justice, and fair housing programs throughout Chicago and Illinois.
Personnel: Armando Pérez on guitar, bass, keyboards and vocals; Kevin Miller on saxophone; Dan Lieber on drums and percussion; Ezra Lange on bass; Diana Mosquera on vocals; Lessic Franko on percussion; Jess Anzaldúa on percussion; and Matthew Davis on trombone. Juntos also includes various guests.
Buy the digital download version of Juntos. The CD is available from cdbaby.com