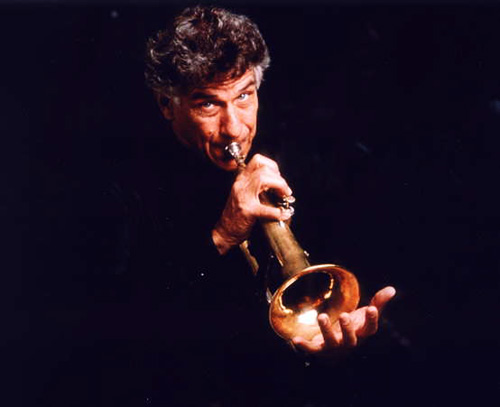 Roberto Carcassés, better known as Bobby Carcassés, is a Cuban jazz multi-instrumentalist, and scat master.
Bobby Carcassés was born in Kingston, Jamaica, on August 29, 1938. His grandfather was the Cuban Consul in Jamaica. Bobby moved to Cuban at age 4.
Influenced by jazz luminaries such as Stan Getz, Ella Fitzgerald, Bobby McFerrin, Sarah Vaughan, as well as Beny Moré and Enrico Carusso, Bobby Carcasses' concerts and recordings take the listeners on an eclectic musical journey through India, Havana, New York, and Africa.Bobby Carcassés has performed with Dizzy Gillespie, Airto Moreira, Tonio Morio and Ronnie Scott. He was one of the founders of the jazz festivals in Havana in 1980.
He is the father of Cuban pianist Roberto (Robertico) Carcassés.
Selected Discography:
Afrojazz (RMM, 1998)
Jazz Timbero (Tumi, 1998)
Blues con Montuno (Bis Music, 2017)