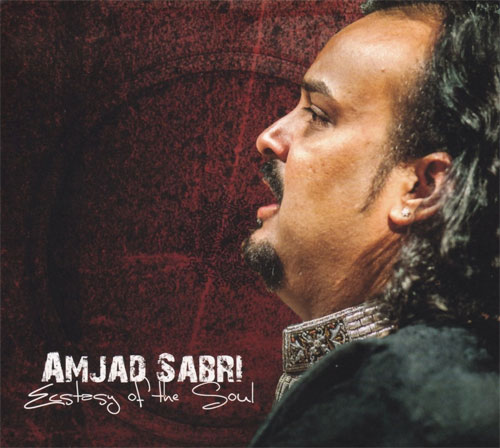 News reports from Pakistan indicate that renowned Qawwali musician Amjad Sabri, one of Pakistan's most well-known Sufi musicians, was shot and killed on Wednesday, June 22, 2016 in the southern city of Karachi.
Amjad Farid Sabri was born on December 23, 1976 and was a member of one of the most famous Qawwali music ensembles in Pakistan, the Sabri Brothers.
The Sabri Brothers is Pakistan's best known, extraordinarily successful family of devotional Sufi singers, from Kalyana in the East Punjab and with over 30 years of sung religious poetry behind them.
In 2012, Amjad Sabri released a solo album titled Ecstasy of the Soul.