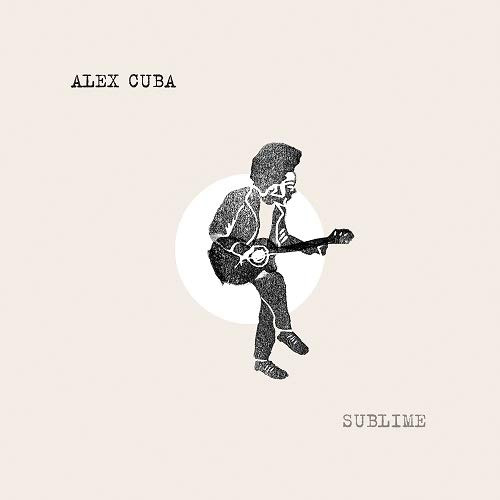 Alex Cuba – Sublime (Caracol Records, 2019)
Canada-based Cuban singer-songwriter is known for his pop-leaning style, including catchy hooks commonly used in Spanish-language commercial productions. There are undeniable Cuban elements as well, such as Afro-Cuban percussion, Spanish-influenced guitars, intimate nueva trova poetic lyrics and song delivery. Additionally, Alex uses rich jazz harmonies.
Highlights include a bolero duo with Buena Vista Social Club star Omara Portuondo and a love song with nueva trova pioneer Pablo Milanés.
Sublime is an acoustic effort. "Acoustic music just goes with my soul," explains Alex. "I'm not against synths and electronics, but I'm not interested in just making a big noise and getting people to dance. I wanted the songs on this album to have some breathing space. I suggest things, leave things at a subliminal level. Every listen will tell you something else."
Buy Sublime