AKA Trio – Joy (Bendigedig, May 2019)
AKA Trio, an international collaboration featuring Italian guitarist Antonio Forcione, Senegalese kora player and lead vocalist Seckou Keita and Brazilian percussionist Adriano Adewale has released a spirited album titled Joy.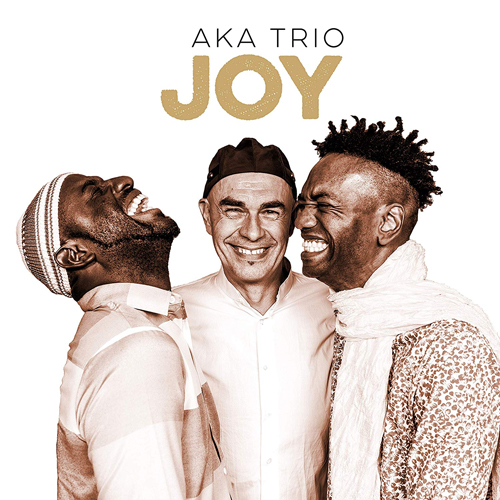 Joy is pure delight, a captivating melodic mix of West African, Mediterranean, blues, jams and global rhythms. Throughout the album, the kora and the guitar dance masterfully around each other, supported by exquisite subtle percussion.
Buy Joy
headline photo: AKA Trio by Anna Kunst