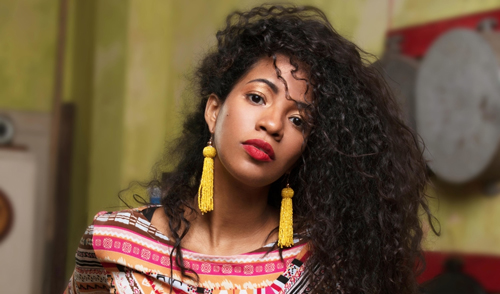 The World Music Expo (WOMEX) revealed today the artists set to perform as part of the offWOMEX 2019 programing.
offWOMEX provides an additional integrated platform for bands and artists to present themselves and their music to the world music professionals attending WOMEX from around the globe. WOMEX will take place October 23-27, 2019 in Tampere, Finland.
This year's offWOMEX stage includes a wide range of artists from Spain, Latvia, Canada, Hungary, Cuba and Russia, and are presented and funded by ICEX/Sounds from Spain, Sierra, Basque Music, Eesti Kultuurkapital, Mundial Montréal, Folquébec, Musicaction, FACTOR, Canada Council for the Arts, SODEC, National Cultural Fund of Hungary and the Halmos Bela Program.
The confirmed artists for offWOMEX 19 are:
Digging Roots (Canada)
Eme Alfonso (Cuba)
Leela Gilday (Canada)
Les Grands Hurleurs (Canada)
Oyme (Russia)
Romano Drom (Hungary)
Saucējas (Latvia)
TOPA-K (Korrontzi & DJ Makala) (Spain)
Zagala (Spain)
Author:
World Music Central News Department
World music news from the editors at World Music Central