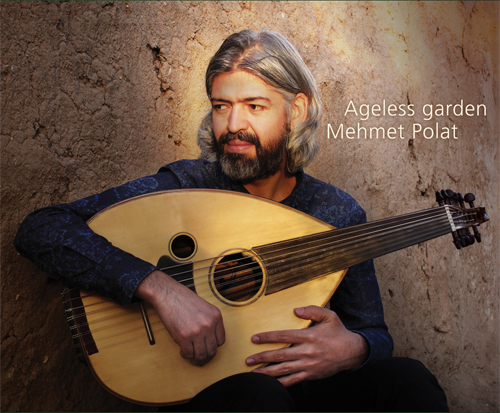 Mehmet Polat has announced the release of a new ud album titled Ageless Garden. "'Music has been the best language with which to express my inner world for more than 30 years. And for the last 20 years, ud has been the main instrument on this journey. I composed these ten compositions during different phases of my life as a migrant musician. And I play them on this album through the lens of my vision of today.'
Guest musicians on the album include Alper Kekec (Turkey) on darbuka, daf and frame drums; Pasha Karami (Iran) on tombak; Shaho Andalibi (Iran) on ney; Yama Sarshar (Afghanistan) on tabla; and Zoumana Diarra (Mali) on kora.
Mehmet Polat will present the new album on February 21st, 2018 at 20.30 in Podium Mozaiek, Amsterdam.
Author:
World Music Central News Department
World music news from the editors at World Music Central