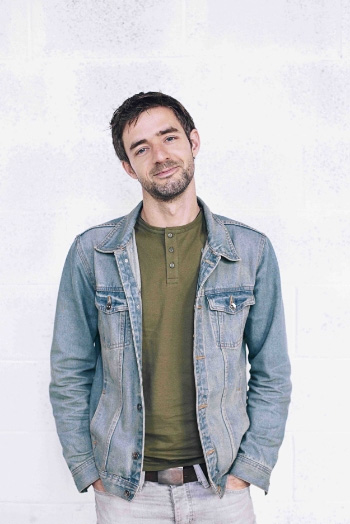 Seán Óg Graham is from Portglenone, Co. Antrim, Ireland. He's one of Ireland's best button accordion players. Seán Óg Graham has achieved numerous All-Ireland titles and is also a gifted, self-taught guitarist.
Seán Óg Graham has several television appearances to his credit, and has appeared as guest soloist with the Irish Harp Orchestra, the Canadian Youth Orchestra and Alan Kelly's 'Celtic Legends' show. He has recorded with various Irish musicians and recently he has been accompanying Solas members Winifred Horan and Mick McAuley at their 'Serenade' concerts in Ireland and Europe.
Seán Óg is also a talented composer. He's a graduate of the Irish World Academy of Music and Dance at Limerick University, where he has been guided by oustanding musicians.
He is a member of famed Irish band Beoga.
Discography
A Lovely Madness (Compass Records, 2004)
Mischief (Compass Records,2007)
The Incident (Compass Records, 2009)
How to Tune a Fish (2011)
Beoga: Live At 10 -The 10th Anniversary Concert (Compass Records, 2014)
Before We Change Our Mind (2016)
Web sites: www.beogamusic.com