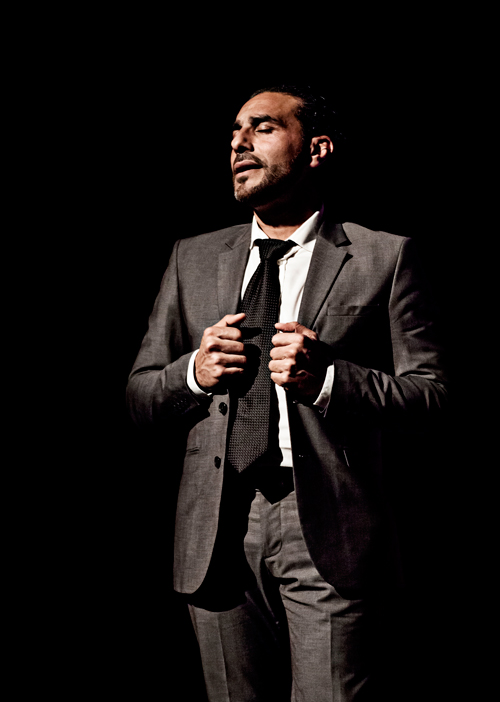 Gypsy singer Pedro Heredia Reyes, better known as Pedro El Granaino, was born in Granada, Spain in 1973. Singing was part of his life from the day he was born.
He has worked with great flamenco artists such as Los Farruco, Vicente Amigo, Tomatito and Enrique Morente, among others.
In 2012 he began his solo career. Since then, he has won praise for his singing and his deep knowledge of the flamenco tradition. Pedro El Granaino is considered one of the best singers of the current scene.