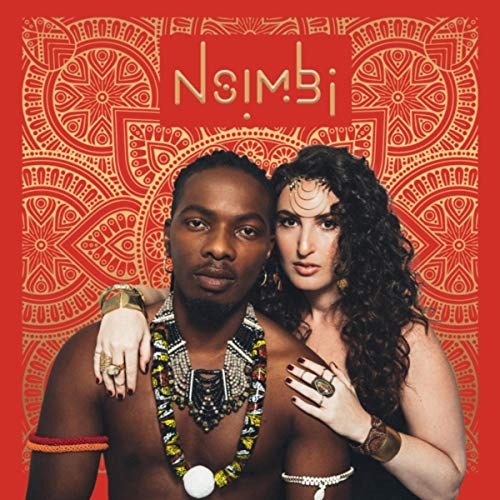 Nsimbi – Nsimbi (Imara Records / Baboon Forest, 2018)
Nsimbi brings together American world fusion vocalist Miriam Tamar and Ugandan singer-rapper and spoken word artist GNL Zamba. With the help of superb East African musicians, multi-instrumentalist Jaja Bashengezi and percussionist Herbert Kinobe, Nsimbi combines East African melodies and a wide-range of pan-African beats with exquisite electric and acoustic guitar and western vocals techniques.
The album includes vocals in various languages, including English, Swahili, Luganda and Lingala.