The Córdoba Guitar Festival in Spain will celebrate its 38th edition from July 4 to July 14, 2018. This year, the highlights include guitar geniuses like Pat Metheny, Mike Stern and Vicente Amigo.
There will also be performances by rock stars such as the American band Kiss, which will perform the Plaza de Toros de Córdoba on July 12, with the Spanish group Mago de Oz as opening act.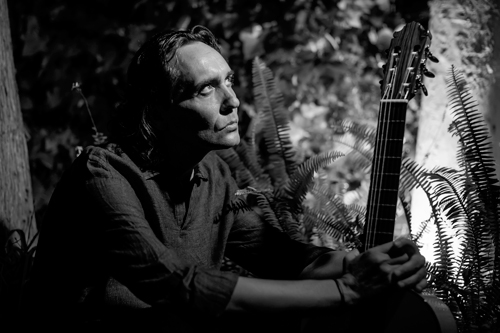 Other relevant events include performances by Randy Brecker, Jorge Drexler, Miguel Poveda, Los Secretos, Serrat, Marcin Dylla and Joao Bosco, among others.
The educational part of the festival includes twelve courses and a masterclass.
More at guitarracordoba.es