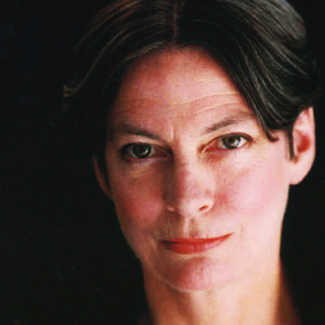 London, UK – Folk Britannia continues with Daughters of Albion,
featuring June Tabor, Norma Waterson, Eliza Carthy, Kathryn Williams, Sheila Chandra & Lou Rhodes. Folk Britannia is a festival focusing on the rich and compelling history of traditional music of the UK. The concert will be held February3, 2006 at 19:30
at Barbican Hall.
Daughters of Albion brings together some of England's finest female folk artists and contemporary singer-songwriters.
Connected by a strong sense of place, a certain wit and singularity of voice, these 'Daughters of Albion' sing songs of experience, shot through with a deliciously dark seam of melancholy.
The evening features an imaginative set-list that puts ancient English folk ballads alongside West Country trip-hop, 21st century R&B and songs from beloved singer/songwriters, including Sandy Denny, Lal Waterson, Kirsty MacColl, Anne Briggs, Vashti Bunyan and Kate Bush.
MD + arrangements by Kate St John
Produced by the Barbican in association with Free Will Productions and BBC Four
First commissioned by Cork 2005.