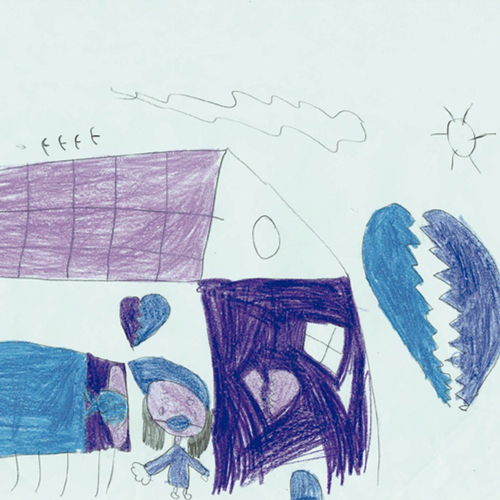 Los Hermanos Cubero – Quique dibuja la tristeza (El Segell del Primavera, 2018)
Quique dibuja la tristeza (Quique draws sadness) is the winner of this year's Best World Music and Fusion Album at Spain's prestigious Premios MIN (the influential indie awards). Los Hermanos Cubero are brothers Enrique (Quique) Ruiz Cubero and Roberto Ruiz Cubero. For several years, they have been mixing Castilian folk music with American bluegrass.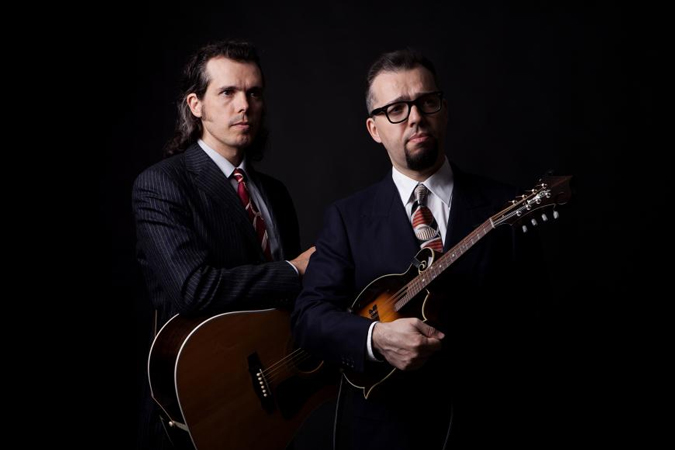 This is a bittersweet album, a tribute to Quique's wife, Olga, who died of cancer. The lyrics reflect the pain, memories, and grief that so deeply affected Quique. Musically, the bluegrass influences are clearly visible in the form of intimate acoustic arrangements with mandolin and guitar. Meanwhile, the guest fiddler adds a country and western element.
Quique dibuja la tristeza was recorded live at the end of 2017 with a mobile unit at LaVeguilla Winery in Olivares de Duero (Valladolid province). The lineup featured Enrique (Quique) Ruiz Cubero on guitar and vocals; Roberto Ruiz Cubero on mandolin and vocals; Jaime del Blanco on violin, baritone violin and viola; and Oriol Aguilar on acoustic bass.
Los Hermanos Cubero have released an intensely personal album with remarkably expressive vocals and a fascinating, stripped down bluegrass meets Spanish trad crossover sound.