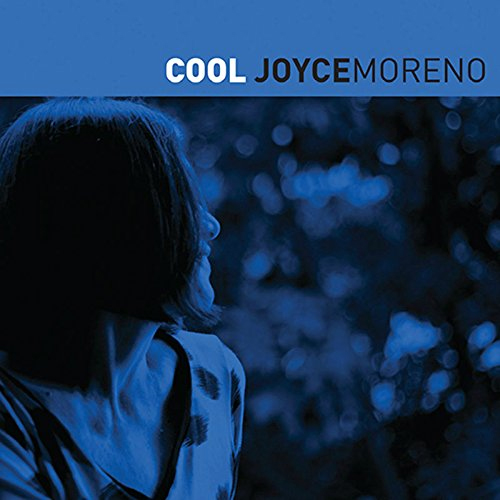 Joyce Moreno – Cool (Far Out Recordings, 2016)
Joyce Moreno, one of the greatest Brazilian Popular Music (MPB) singer-songwriters, switches to English on Cool. Joyce Moreno rarely sings in English so this album showcases a different side of Joyce's multifaceted talent.
The album consists primarily of American jazz standards . Joyce and her talented band transform these classics into delightful Brazilian-flavored songs. The vocals are charming, featuring Joyce's marvelous lead vocals and overdubs as well. Joyce is also an excellent bossa nova guitarist and arranger.
The lineup includes Joyce Moreno on vocals and guitar; Tutty Moreno on drums and percussion; Helio Alves on piano; and Rodolfo Stroeter on bass.
Buy Cool