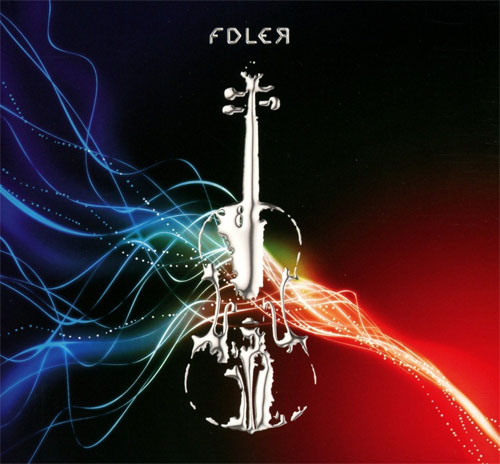 Canadian fiddler and singer-songwriter Ashley MacIsaac and fellow Canadian percussionist and producer Jay "Sticks" Andrews got together to form a new project called Fdler.
The self-titled debut album, Fdler, combines Celtic fiddle with electronics. Although Ashley McIsaac had a hit years ago with a fabulous song titled "Sleepy Maggie" where he combined Celtic music with electronic beats, he went into a separate direction afterwards. Now he's back with considerably more electronics, venturing into the increasingly popular electronic dance music (EDM).
The best of Fdler are the combinations of fiddles with electronic atmospheres, loops and rhythms. I'm less impressed with the repetitive vocals that have hip hop and soul influences so I gravitated towards the instrumentals, which are way more attention-grabbing.
Buy Fdler Fdler