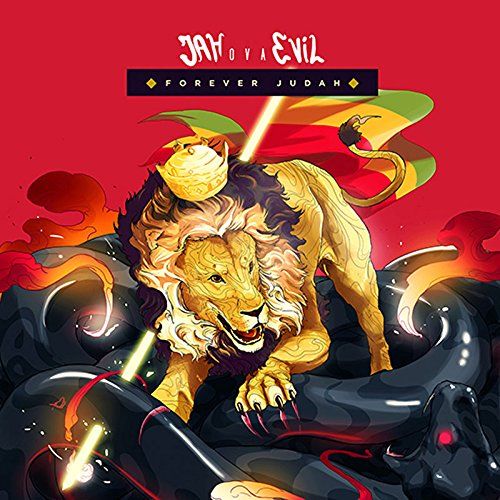 Jah Ova Evil – Forever Judah (Batelier Records, 2015)
Forever Judah is a set of enjoyable reggae, roots rock and reggae pop tracks by young Jamaican artists. The opening track includes 24-year old singer Alty George Nunes III (also known as aka Jah Ova Evil), who passed away shortly before the release of the album. Forever Judah isin reality a tribute aslbum to Alty George Nunes III, completed by family, friends and fellow musicians.
The artists include Alty's twin brothers The Gideon (Aijah Nunes) and Selah (Jahnoi Nunes), D'Excel, Jahwawah, Hempress Sativa and Nicole Miller.