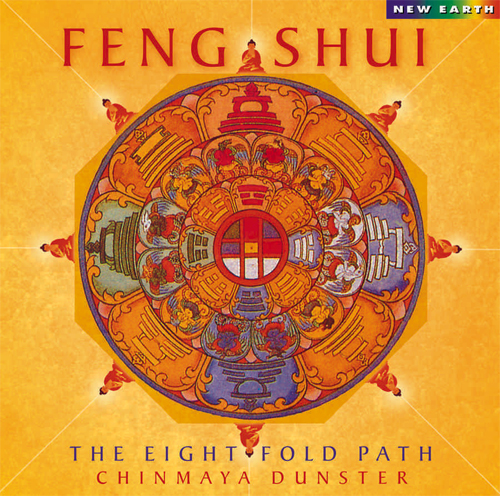 Chinmaya Dunster – Feng Shui: The Eightfold Path (Times Music/New Earth Records, 2000)
Chinmaya Dunster was born in England in 1954, and has studied Western and Indian classical music extensively, particularly guitar and sarod. Dunster was also part of the fusion band Terra Incognita, with Prem Joshua. He later founded the Celtic Ragas Band.
Devotees of meditation, yoga and Buddhism would love the music and the superb liner notes on this CD, which describe the associated colour, image, element, direction, and emotional quality of each of the eight tracks.
The album also features Don Lax on violin, Sambodhi Prem on guitar, John Zagando on flute, and Alistair Couper on drums. In sum, this is a good fusion of East and West, though brief at barley 45 minutes in length.