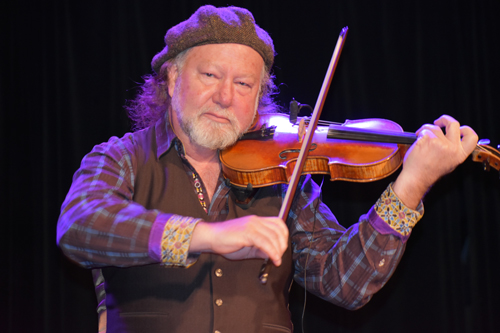 Alasdair Fraser was born on may 14 May, 1955 in Clackmannan, Scotland. He is widely acclaimed as a top performer, recording artist and teacher of the rich fiddling tradition of his native Scotland.
His vast repertoire spans several centuries of Scottish music and also includes his own compositions, blending a profound understanding of the Scottish tradition. Fraser is justly renowned for his ability to communicate with his audience through his personal warmth and wit as well as through music. His richly expressive playing transports listeners across a broad spectrum ranging from haunting laments drawn from the Gaelic tradition to classically-styled airs and raucous dance tunes.
In addition to releasing critically acclaimed solo albums, Alasdair's compositions and performances have also been included on top selling Celtic and New Age compilation albums (Celtic Twilight on the Hearts of Space label, and Wilderness Collection and Celtic Odyssey on Narada). His solo violin can be heard on the soundtracks of several major films, including The Last of the Mohicans and Titanic.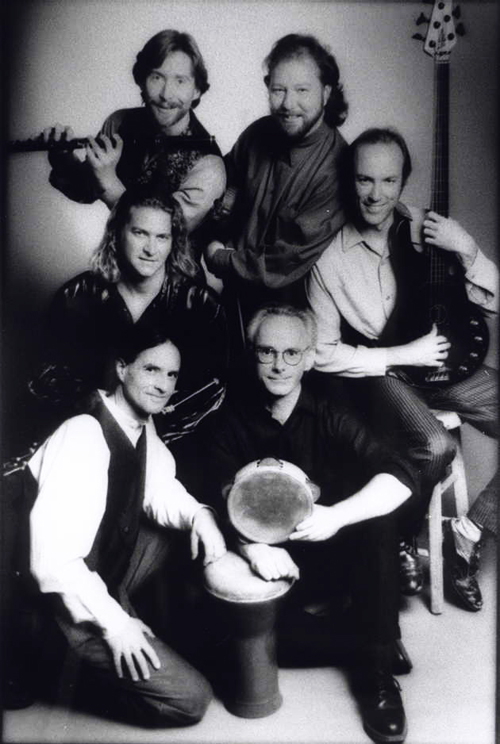 In May 1996, Alasdair's album Dawn Dance received the prestigious NAIRD (now AFIM) Indie Award for best Celtic album of the Year. This is the first album by Alasdair to feature entirely his own compositions. The music brings together the best of Scottish, Baroque, Rock and Medieval/Ancient ideas and features some of the best musicians in these respective fields. Shortly after the release of Dawn Dance, Alasdair and the other musicians decided to name their band Skyedance.
Fraser has founded five summer fiddling programs in the USA, Spain and Australia.
In recent years, he has been touring and recording with American cellist Natalie Haas.
Fraser lives in northern California, in the United States.
Discography
Portrait of a Scottish Fiddler (Brownrigg Productions, 1982)
Skyedance, with Paul Machlis (Culburnie Records, 1985)
The Road North, with Paul Machlis (Sona Gaia/Narada, 1987)
The Driven Bow, with Jody Stecher (1989)
Dawn Dance (Culburnie Records, 1996)
Way Out to Hope Street, with Skyedance Band (1997)
Return to Kintail, with Tony McManus (Culburnie Records, 1999)
Labyrinth, with Skyedance Band (2000)
Legacy of the Scottish Fiddle, Vol 1, with Paul Machlis (Piano) and Natalie Haas (Cello) – released 2002
Live in Spain, with Skyedance Band – released 2002
Legacy of the Scottish Fiddle, Vol 2, with Muriel Johnstone and Natalie Haas (Culburnie Records, 2004)
Fire and Grace, with Natalie Haas (Greentrax Records, 2004)
In the Moment, with Natalie Haas (Culburnie Records, 2007)
Highlander's Farewell, with Natalie Haas (Culburnie Records, 2011)
Abundance, with Natalie Haas (Culburnie Records, 2014)
Ports of Call, with Natalie Haas ( Culburnie Records, 2017)