Paris, France – The Cape Verdean diva has recorded a new album for her new record company, BMG France.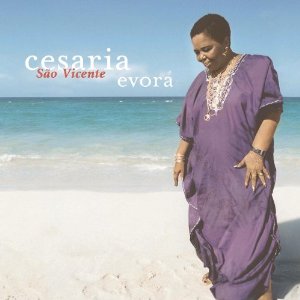 The new CD is titled Sao Vicente di Longe (Sao Vicente so Far Away). The album will be released the first week of April. It was recorded in Paris, Havana and Rio de Janeiro. Several high profile guests appear on the recording: Caetano Veloso, Bonnie Raitt and Orquesta Aragón.
A worldwide tour will follow after the release of the album.