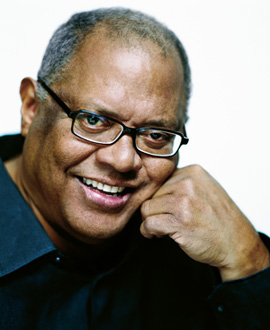 (Prensa Latina) San José, Costa Rica – Exiled artists refuse contacts with the island's fellow countrymen, stated singer-song writer Pablo Milanés in San José (Costa Rica).
During a press statement, after successful performances in Nicaragua and Costa Rica, the musician indicated that he has invited famous singers such as Celia Cruz and other artists to sing together with him, but they have rejected his invitation. He said that artists who live in Cuba are ready to establish direct dialogue with their fellow country people who are living in the exile, but they have too much pressure and much self-censorship.
Some sectors of the Cuban exile in Miami are opposed to the attendance of Cuban groups at the Latin Grammy Awards, to be held in this southern city of the United States.