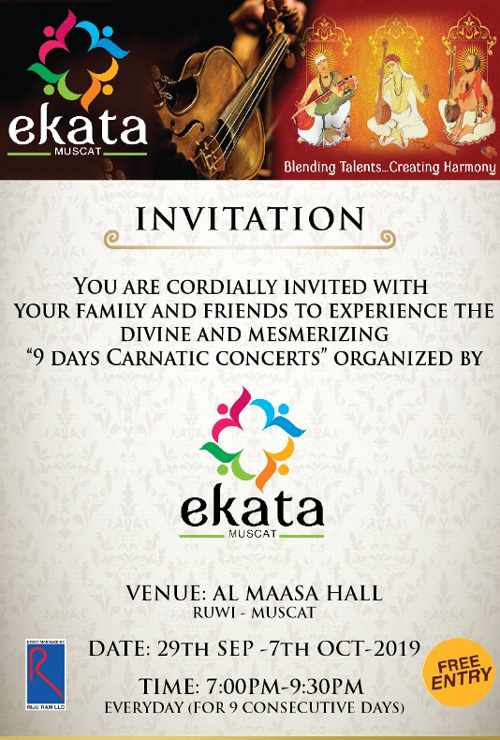 All are welcome to the grand nine day Festival of Carnatic Music presented by Ekata – Muscat, in Oman. It's celebrated as the Navratri festival commemorating the Victory of Good over Evil.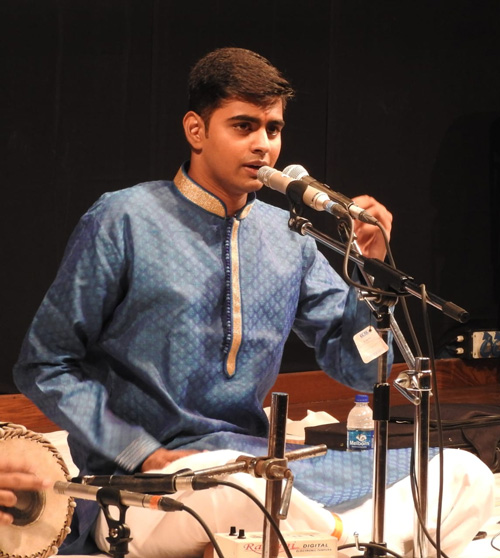 Navaratri is a Hindu festival that spans nine nights (and ten days) and is celebrated every year in the autumn with great enthusiasm and fervor. It is observed for different reasons and celebrated differently in various parts of the Indian subcontinent. It is the observed in the honor of the divine nine feminine Devis/Deities.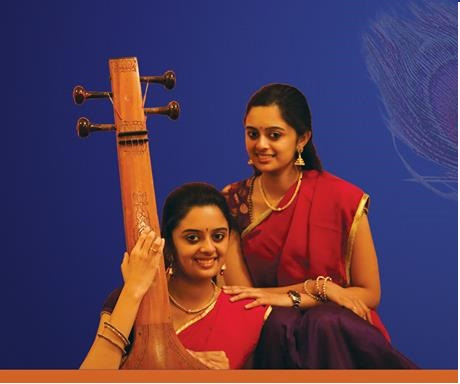 Basically, it brings out the best of the artistic skills of the Ladies in arranging mind boggling Golus, arranging music and dance shows, and interacting within the society and in short Spreading Bonhomie, sweetness and good will.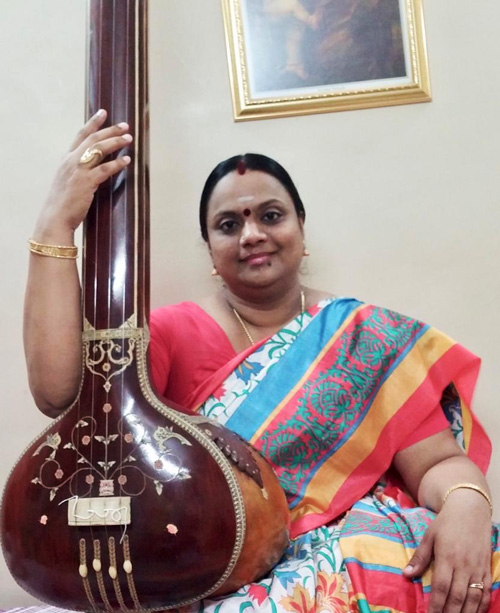 In Muscat, the celebration is with the 9 day Music Concerts. Accomplished musicians from within Muscat and from India will perform.
The Indian Ambassador to the Sultanate of Oman H E Munu Mahawar is expected to grace the function and inaugurate the festival on September 29, 2019.
Ekta Muscat also awards the Title "Sangeeta Sudha Nidi" to select musicians, music teachers or musicologists in recognition of their significant contribution to Carnatic Music and allied art forms in this region. This year's award goes to Dr. Saroja Raman and scheduled on the concluding day, October 7, 2019.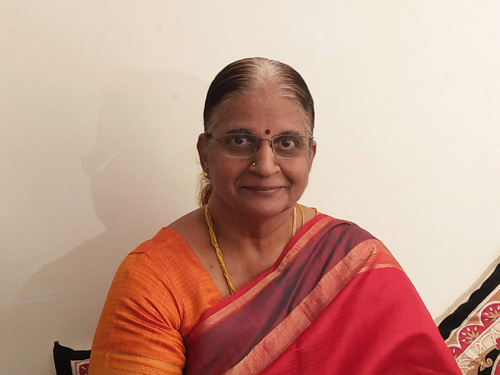 Look at the flyer and grace the occasion.
Venue: Al Massa Hall, Ruwi – Muscat
Date: 28th Sep. to 7th Oct. 2019
Time: 07:00 PM to 09:30 PM